Ronaldo reacts to winning first trophy with Al-Nassr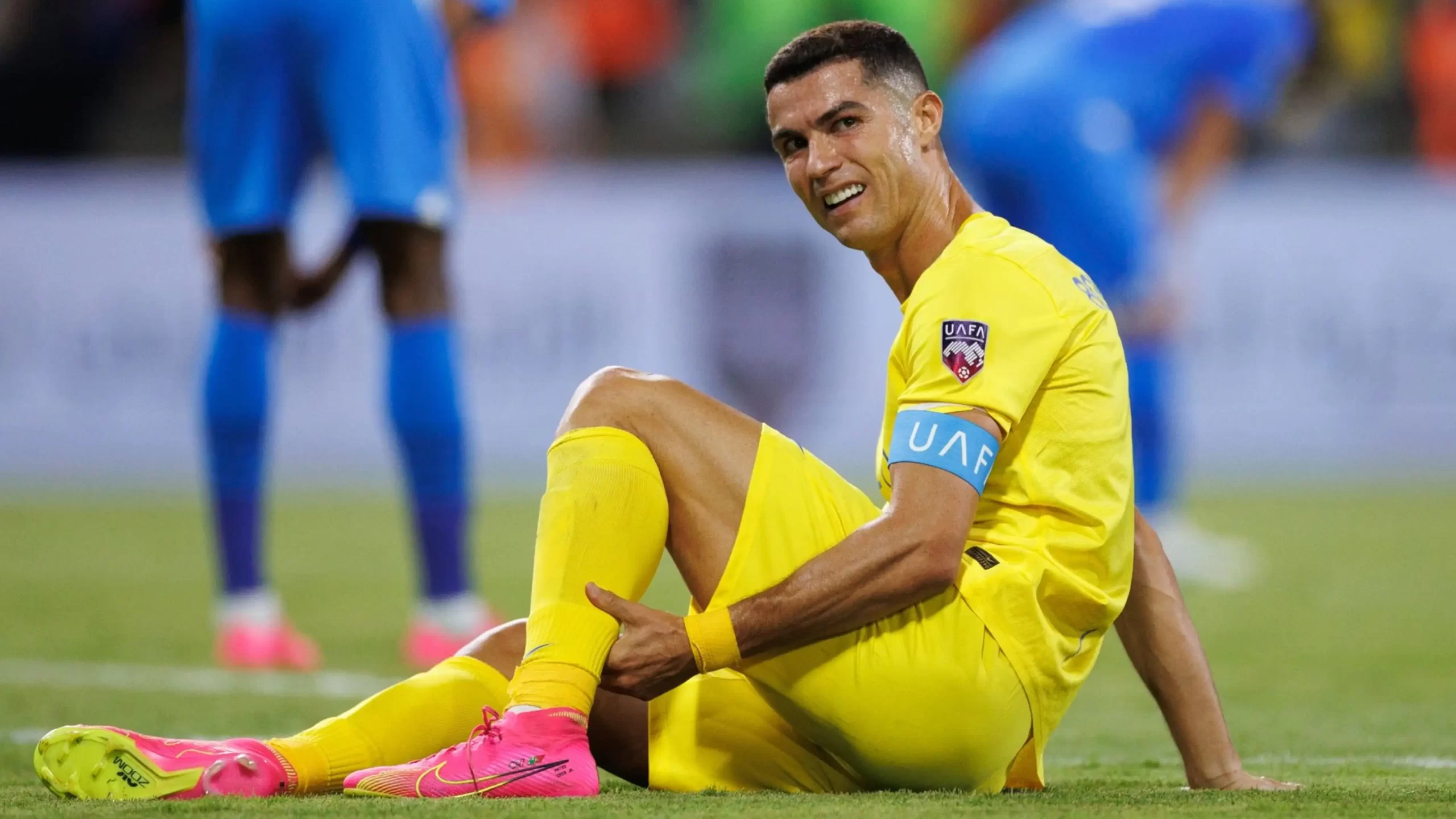 When it comes to Cristiano Ronaldo, the titles follow him everywhere he goes and that includes Al-Nassr as he captains the Saudi Arabian club to glory in a 2-1 triumph against Al-Hilal in the Arab Club Champions Cup on Saturday.
The Portugal national team captain reacting to the win, expressed his pride in clinching his first trophy with the club after scoring a brace at the death to secure the cup.
The Arab Club Champions Cup is Cristiano Ronaldo's first trophy since leaving Manchester United last December in what became a wrong reunion with the Old Trafford club.
Reacting to the win and the glory, Cristiano Ronaldo went on to his social media platform, tweeting about the Al-Nassr victory;
"Extremely proud to help the team winning this important trophy for the 1st time!
"Thank you to everyone in the club that was involved in this great achievement and to my family and friends for always being by my side!
"Fantastic support from our fans! This also belongs to you!"
Despite the win, the former Real Madrid star picked up an injury that forced him to be stretchered off the pitch.