Pure luck — Aguero trash talks Ronaldo's free kick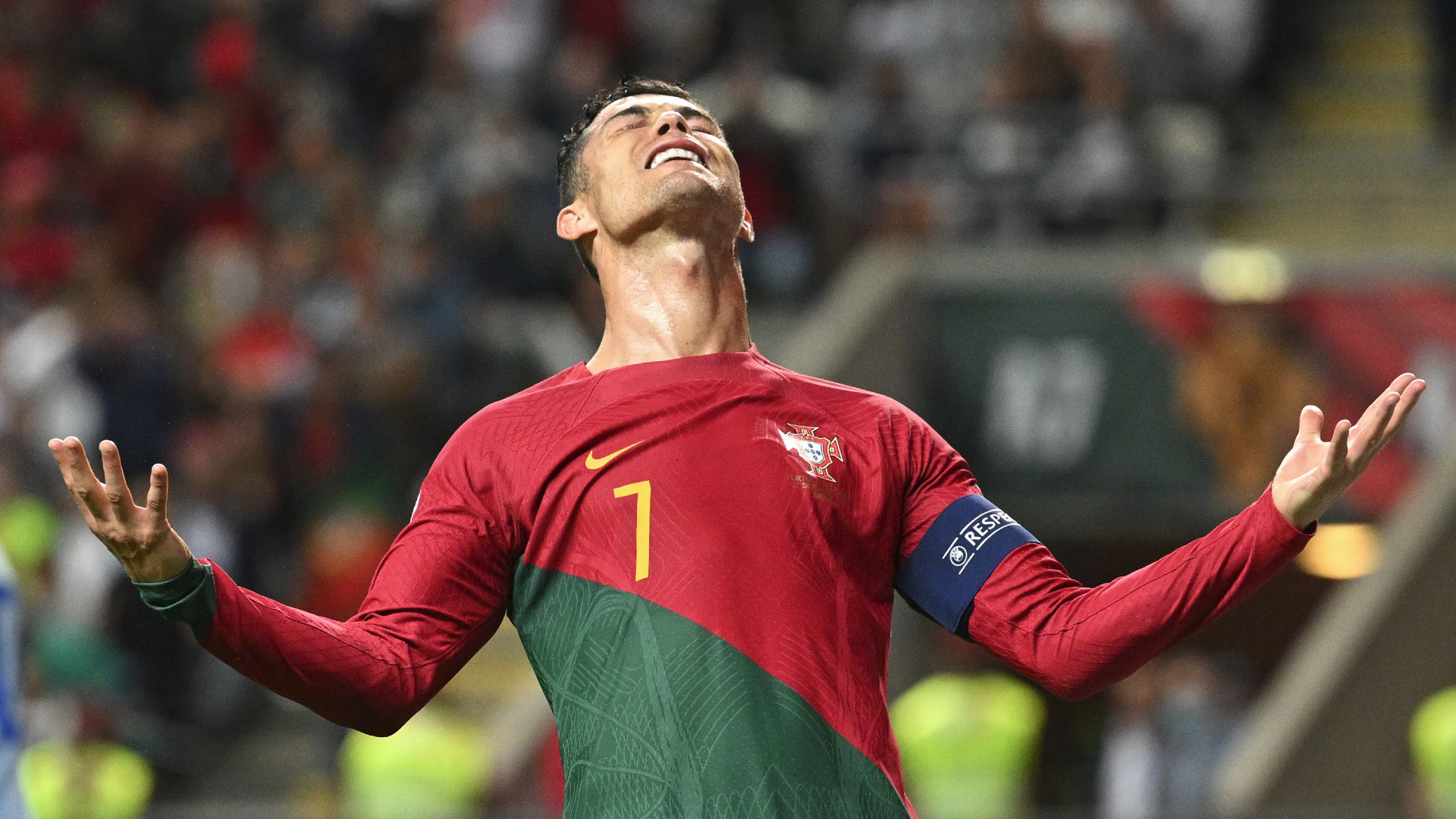 Sergio Aguero, former Manchester City striker and Barcelona player, has criticized Cristiano Ronaldo's free-kick record, claiming it is "pure luck." Aguero also asserted that Lionel Messi is a better goalscorer than Ronaldo. The remarks were made during a Twitch stream, which was picked up by Mediotiempo.
Messi opened the scoring for Paris Saint-Germain during their game against Nice on Saturday, before setting up Sergio Ramos for the second goal. This takes Messi's goal tally in Europe to 702, one ahead of Ronaldo, who currently plays for Al Nassr. Messi achieved this feat in 105 fewer matches than Ronaldo, who left Manchester United last November to sign a lucrative contract with the Saudi Pro League side.
Ronaldo has made an impressive start with Al Nassr, scoring 11 times in 12 appearances, including a spectacular free-kick in their recent 2-1 win over Abha. However, Aguero dismissed Ronaldo's free-kick prowess as "pure luck," and claimed that the former Manchester United star's goals were often the result of goalkeeping errors.
During the Twitch stream, Aguero praised Messi's goalscoring record and the manner in which he scores goals. He also suggested that other players, such as Raul and Karim Benzema, have scored better goals than Ronaldo.
While Messi's future at PSG remains uncertain, with his contract set to expire in the summer, he has attracted interest from clubs in Saudi Arabia and the MLS. Ronaldo, meanwhile, continues to impress in the Saudi Pro League and will undoubtedly be looking to add to his impressive goal-scoring record.