"Provide the lady that called me a professional pimp" Eniola Badmus Tells Clout chaser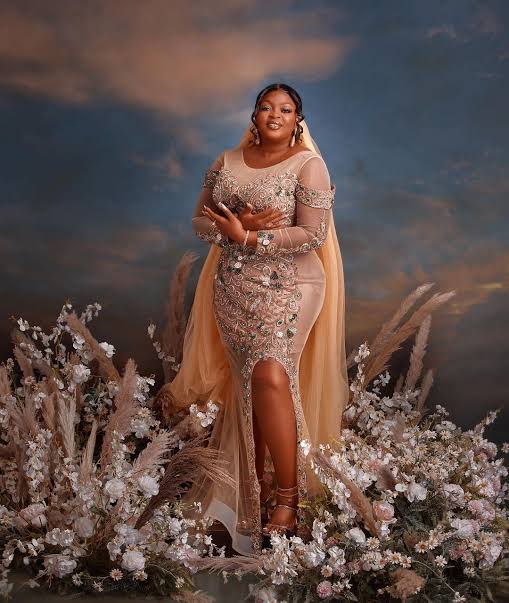 Nigerian actress Eniola Badmus  has been revealed in a video, arresting the clout chaser identified as  Ego Blessing Okoye who said she was a pimp. 
In a viral video that circulated where the clout chaser had informed the world of how Eniola Badmus had told her friend that she was going to connect her to a chairman.
The lady added that Eniola was a pimp and the world should be aware of her secret deeds.
After the circulation of the video, Top Naija earlier reported that the lady had disclosed in a video that the police men  sent by Eniola Badmus to her house to arrest her  were knocking on her door at the middle of the night.
The lady had fearfully reached out to Nigerians in a video about the police men.
In another viral video,Eniola Badmus could be seen in the video, holding the clout chaser and telling her that she was going to make sure she provide the friend she got information from whom she had used to ruin her reputation.
She said, "Ego,how far now? Wassup? Wetin I do you? Nothing? You just decided to just spoil my name. No, you can't be sorry. We dey go court o. This is the girl that called me a professional pimp. That your friend that you said I wanted to pimp out to politicians, you must provide her because she must be your witness in court ".
Nigerians took to the comment section to criticize the lady for having a loose mouth.