President Of Catholic Bishops Warns INEC Of Cheating Results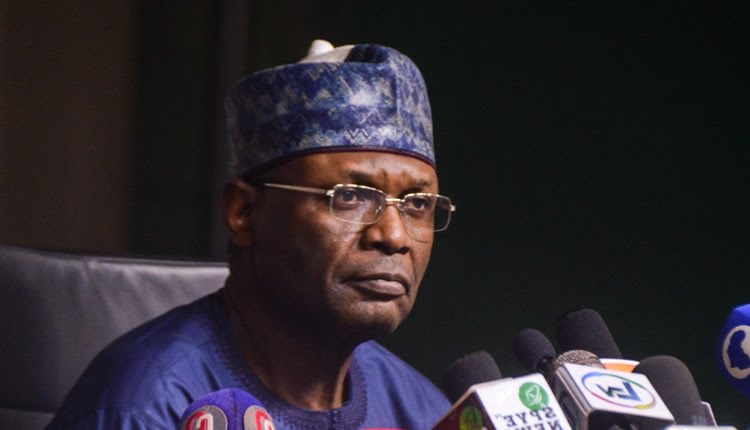 The President of Catholic Bishops Conference of Nigeria, Archbishop Lucius Ugorji has warned the Independent National Electoral Commission (INEC) and security agencies to ensure that all election results are uploaded to the portal for a credible, free, fair, transparent, and peaceful process in the upcoming governorship and state Houses of Assembly elections.
The Archbishop expressed disappointment that INEC failed to conduct a free, fair, and credible election during the previous presidential and National Assembly elections, and urged Nigerians to come out and cast their votes to make sure their votes count.
Anambra State Governor, Prof. Chukwuma Soludo, and Labour Party's presidential candidate, Mr. Peter Obi, were also present at the canonical erection of the newly-created Catholic Diocese of Aguleri and installation of Most Rev. Denis Isizoh as its pioneer Bishop.
The Catholic Papal Nuncio to Nigeria, Archbishop Anthony Guido Filipazzi, also admonished members of the new diocese to ensure that it didn't end as the only diocese and appealed to the Archdiocese to continue to give them assistance whenever called upon.