Popular Nigerian film director is dead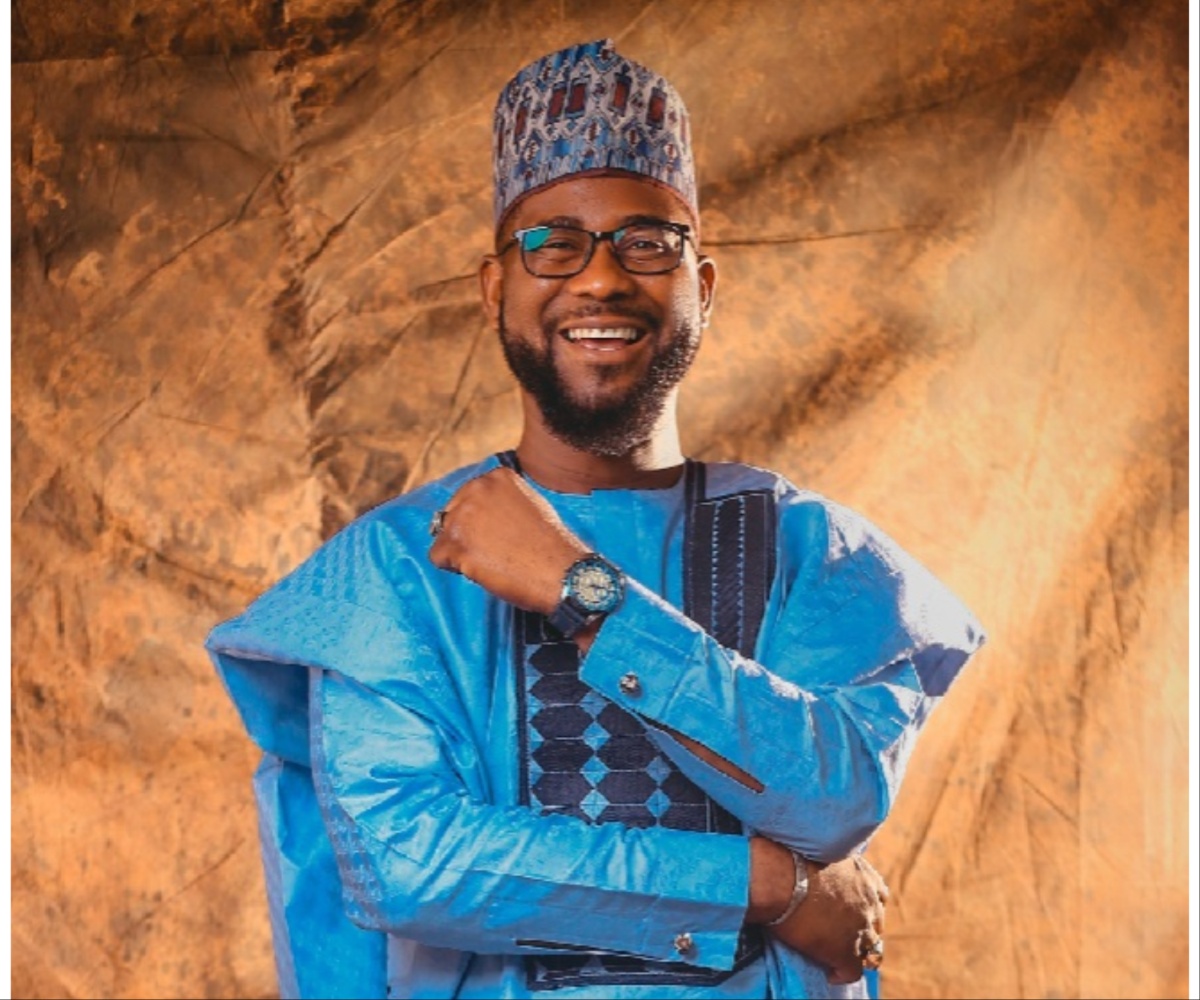 The Kannywood film industry mourns the loss of Aminu Surajo Bono, a revered movie director, following his sudden demise on Monday evening.
Reports indicate that Bono collapsed and was swiftly transported to the hospital, where medical professionals confirmed his passing.
Actor Ali Nuhu confirmed the heartbreaking news via an Instagram post late on Monday, honoring Bono's memory. Nuhu shared a poignant message alongside a picture of the departed director, expressing prayers for divine mercy upon Bono and wishing for his eternal rest in paradise.
The late Aminu S Bono is set to be laid to rest in accordance with Muslim traditions on Tuesday, as the industry and fans come together to bid farewell to the talented filmmaker.