Police Confirms Two Kidnapped Men In Edo State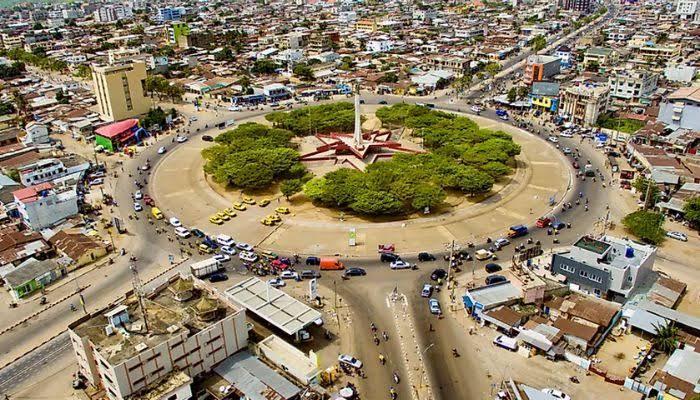 In a recent development in Edo State, the Police Command has confirmed the kidnapping of two individuals, Benard Omafuaire and James Folorunsho, by gunmen suspected to be kidnappers in the Sobe axis of Owan West Local Government Area.
The police have, however, assured the public that efforts are ongoing to arrest the kidnappers and rescue the victims unhurt.
The victims were reportedly abducted while on a farm in the Ugbokuli community in the state, where they had gone to harvest palm kernel.
According to reports, Omafuaire had gone to the farm with Folorunsho, a harvester, to carry out their duties when they were kidnapped by the gunmen. The victims were said to be riding on a motorcycle behind a truck loaded with harvested palms when they were kidnapped by the gunmen numbering about five, while the driver of the truck managed to escape.
The incident was reported by one Patience Omofue, who stated that her husband, Benanrd Omofuaire, 52, had left home for their family palm plantation farm at Ugboliki community but received information that her husband and his harvester, James Folorunsho, were kidnapped by unknown persons while on a motorcycle along the farm road. The police attempted to reach the victims through telephone calls, but their efforts were unsuccessful.
Emmanuel and two others reportedly led the security teams to the forest on a rescue operation, but the location of the incident was not discovered. However, a Ford vehicle with registration number AGD 89 KL conveying the victim's goods and a motorcycle carrying the victims were recovered and have been taken to the Ekiadolor Police Division.
The police have assured the public that the case would be transferred to the State Criminal Investigation Department for further investigation. The incident has generated concerns among residents, who have called on the police to intensify efforts towards ensuring the release of the victims and the arrest of the kidnappers.
The Edo State Government has also condemned the incident and called on security agencies to ensure that the perpetrators are brought to justice.