Pastor arrested in Ondo State for allegedly raping and killing a woman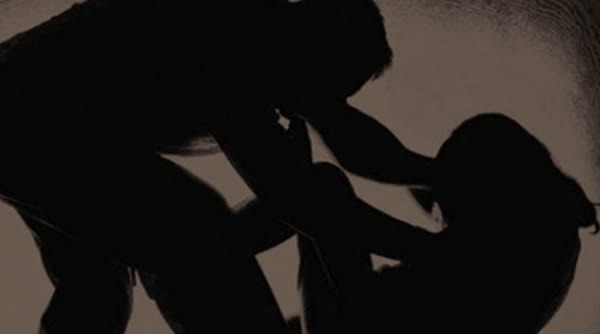 Police in Ondo State have arrested a 37-year-old pastor, Kayode Salami, for allegedly raping and killing a nursing mother in his church premises.
The incident reportedly occurred at the pastor's church, Oke-Irapada, in Alade, Idanre Local Government Area of the state on Friday.
The victim, Adejoke Oloje, had left her home in January with her 11-month-old child to stay at the church.
She had gone to the church with her cousin, Aderonke. However, Oloje was allegedly raped and killed by the pastor within the church premises.
The mother of the deceased, Deborah, said her daughter had come to visit her in Idanre but abruptly left without informing her.
Deborah had made numerous inquiries about her daughter's whereabouts and later located her at the church, but Oloje refused to leave with her.
"I went to the church and eventually found her. She complained about foodstuffs, and I promised to bring some for her the following day. I also pleaded with her to leave the place, but she declined, and I left.
"The next day, when I got to the church around 5 p.m., I heard her child crying profusely."
"So, I moved close to see what happened. I found the door closed. So, I forced it open. To my utmost dismay, I found my daughter on the floor, with her pants already removed down her legs, and I shouted for help."
Salami, who denied any involvement in the nursing mother's death, stated that Adejoke returned to the church after the first time she worshiped there to seek housing as she appealed for a place to remain.