North-East Interventions: UN Agency Requires $1.1bn For 2018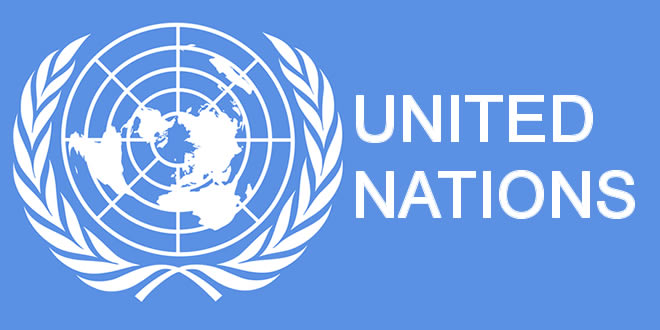 The UN Office for Coordination of Humanitarian Affairs (UN-OCHA) says it require $1.1 billion dollars to fund the 2018 humanitarian interventions in North-East.
The UN Humanitarian Coordinator, Mr Edward Kallon, told newsmen in Maiduguri that the agency had concluded arrangements to launch an appeal fund to achieve this.
Kallon said that the request was necessary to facilitate provision of humanitarian services to 6.1 million people affected by the Boko Haram insurgency in the region.
He said that genuine partnership with Nigeria was critical to enable the UN to mobilise donation to the humanitarian appeal fund.
"We still have 1.6 million people that are displaced. At the same time, we have 1.3 million people that are returning to their homes especially in Yobe and Adamawa.
"These people have not reached their final destinations. Some of them are displaced again at the Local Government Headquarters (LGAs).
''This is because of lack of basic social services: livelihood, shelter, water, sanitation, education and so on.
''We have to be able to see how we can support these people to start rebuilding their lives.
"Our priority here would remain to continue saving lives while we work with the government to support people to rebuild their livelihoods.''
Kallon advocated for closer working collaboration with Federal and State Governments to enhance coordination and fast track humanitarian programmes in the affected states.
He said that security was a major challenge in the effective delivery of humanitarian interventions to many areas in the region.
Also speaking, Sean Hoy, the Irish Ambassador to Nigeria, said that Ireland is a strong supporter of the UN humanitarian efforts in the northeast.
Hoy assured of his country's support to Nigeria in addressing humanitarian crisis in the northeast region.
The National Economic Council on Wednesday granted approval to the Federal Government to spend $1 billion from the Excess Crude Account (ECA) to fight insurgency.