No Doubt, I'm Still a Unique Player—Cristiano Ronaldo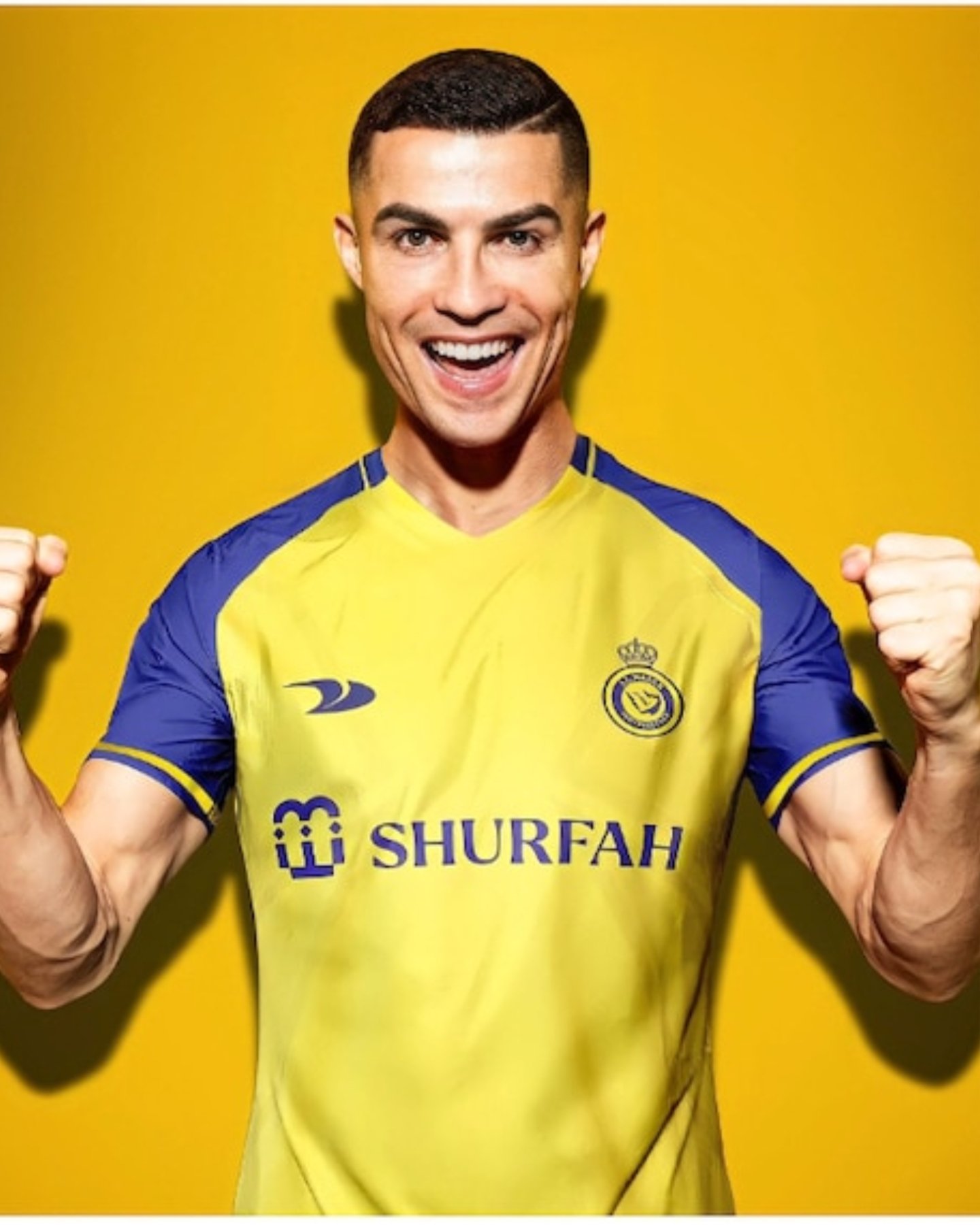 The world may have written Cristiano Ronaldo off when it comes to the GOAT debate, but if the 5 time Ballon D'or winner is anything, it is in being confident of his own unique strength and capabilities.
The Portugal legend has refused to see in himself the unique player that he is and knows he can be despite a troubled season that is the 2022/23 season he encountered while in Europe.
In his press briefing, Cristiano Ronaldo declared that he is prepared to begin his career as soon as possible in the Saudi Arabia Pro League.
On Tuesday, the 37-year-old was formally introduced to delighted Al Nassr supporters.
Ronaldo, who will reportedly earning over £160 million annually, might make his professional debut either on Thursday against Al Ta'ee of the Saudi Pro-League or on Saturday against Al Shabab.
Cristiano Ronaldo said: "I'm a unique player. I beat all the records in Europe. I want to beat a few records here.
"This contract is unique but I'm a unique player, so for me it's normal. I really don't worry about what people say. I am really, really happy to be here.
"I know the league is very competitive, I saw many games. I hope to play after (Wednesday) if the coach thinks there's a chance. I'm ready to keep playing football."