NNPP Takes Legal Actions Against INEC Over Absent Logo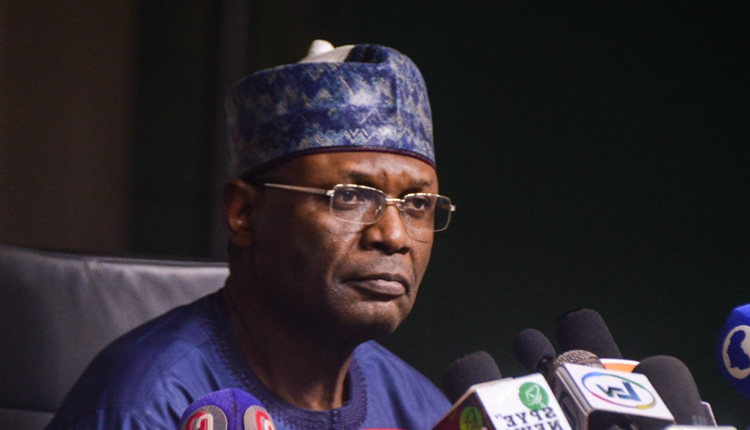 Wakili Kabiru-Muhammad, the New Nigeria Peoples Party candidate for the Nasarawa West senatorial district, has taken legal action against the Independent National Electoral Commission (INEC) over the alleged omission of his party's logo on the ballot papers during the February 25th presidential and National Assembly elections.
Kabiru-Muhammad filed his petition at the Election Tribunal in Lafia on Saturday, stating that the logo of his party was not clearly displayed on the ballot papers, and alleging that this violated both the Electoral Act 2022 and the 1999 Constitution. The petitioner further claimed that there were a number of abnormalities during the elections, which prompted him to seek redress through the tribunal.
INEC is the first defendant in the case, while Ahmed Aliyu-Wadada, who was declared the winner of the election on the platform of the Social Democratic Party, is the second defendant. Kabiru-Muhammad urged his supporters to remain calm and law-abiding while waiting for the tribunal's verdict.
The legal battle between Kabiru-Muhammad and INEC highlights the importance of ensuring free, fair, and transparent elections in Nigeria. It also underscores the need for INEC to comply with electoral laws and regulations, and to address any issues or concerns raised by aggrieved parties in a timely and efficient manner.
As the legal proceedings unfold, it is important for all parties involved to respect the rule of law and uphold the integrity of the electoral process. The tribunal's verdict will be eagerly awaited, not just by Kabiru-Muhammad and his supporters, but by all Nigerians who value democracy and good governance.