"Nigerians always credit my success to MC Oluomo" – Actress, Wunmi Ajiboye laments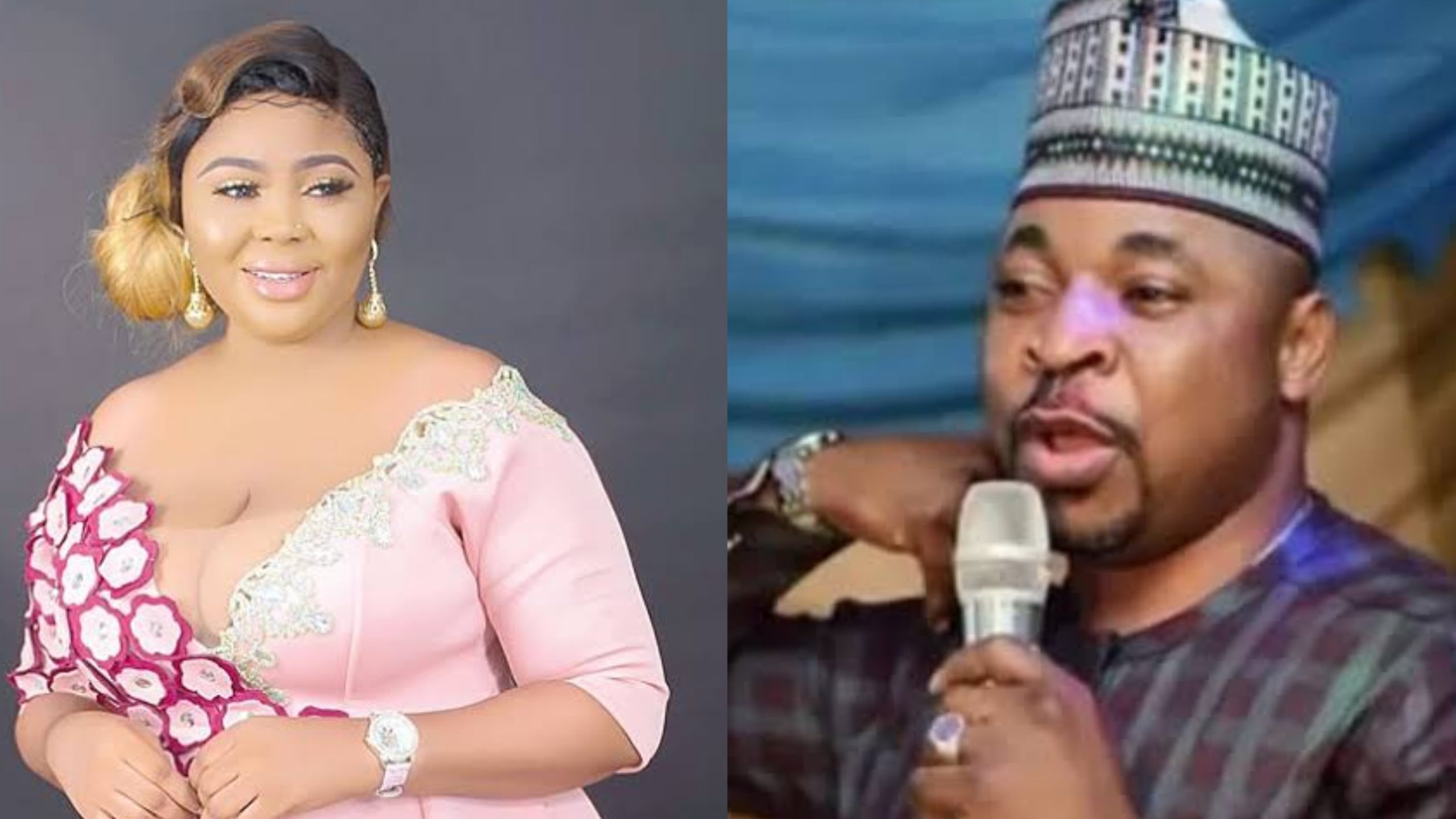 Popular Yoruba Movie star, Omowunmi Ajiboye has asserted that her hard work had earned her success, as opposed to rumors of being in association with the chairman of NURTW, MC Oluomo.
Taking to her Instagram page, she decided to debunk the allegations that she and the chairman are in a romantic relationship with each other.
Her statement comes after many came online with backlash for showing no respect to her estranged husband, Segun Ogungbe at her mother's funeral over the weekend.
As that wasnt all, there were also rumours that MC Oluomo sponsored Wunmi's mother's funeral, of which she absolutely debunked, although she admitted that he supported her financially for the burial.
She wrote, "I need to clear the air, I am a virtuous and hardworking woman and I wouldn't allow my tenacity, name and my truth to be robbed.
"I had sealed it with the King of Fuji Music independently years before my mother's burial party and as a norm after the birth of a group called CGI (Connecting Grassroots Initiatives) I had to officially invite the pioneer of the group in person of MC Oluomo.
"I can categorically say that I have never had a romantic relationship with him prior or during the party. The philanthropist gave me money to support in the presence of the committee a day to the party.
"Everything I have done single handedly is always tagged to him and somehow robs me of my hard work. I have been quiet for a long time but I'm boldly saying that I don't have any romantic relationship with him and this does not cancel the fact that he has been a good person to me.
"I am Omowunmi Ajiboye, I will never be bullied into silence. Let God judge me if I lie, but If this is really my truth, may God bless me more, amen."