"How I told my mother when I Iost my virginity" – Doyin reveals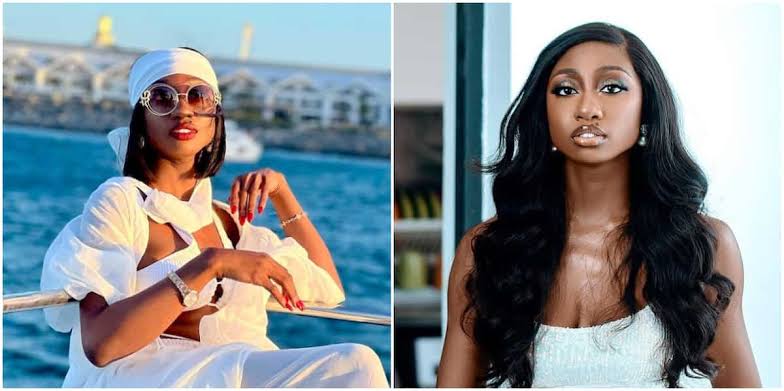 Former Big Brother Naija housemate, Doyinsola David, or just Doyin, has disclosed how she had to disclose to her mother when she lost her virginity.
The reality show, season 7 and 8 contestant, asserted that it was a bittersweet experience for her and she had to confide in her mother who offered some advice on how to make intimate exchange pleasurable for herself.
Doyin made the revelation in a recent episode of The Honest Bunch Podcast, co-hosted by On Air Personality, Nedu Wazobia.
According to her, most parents in today's modern world rarely speak to their children things on sex education, and oftentimes such children get misled by outsiders due to the lack of communication at home.
She said: "When I lost my virginity, I spoke to my mum about it. I said, 'Mummy, this thing did not feel this way.' And we had a conversation. She was like, 'Okay, this is what you should do. Do you use a condom?'
"Parents need to create that kind of environment where their kids can open up to them. There's nothing I cannot say to my mum. I wasn't enjoying sex for a while and I told my mum. I asked her, 'I'm circumcised?' Because I read somewhere that if you're circumcised, you won't enjoy sex. And she was like, 'No.' She didn't make me feel bad about it. She suggested things I should do to me.
"So, it [sex education] starts from the house. Parents need to create that kind of environment where their kids can speak to them about anything. At the end of the day, it's either they're speaking to you or they're speaking to someone else."