Ministry Calls For Collaborative Efforts To Achieve Technologically Productive Economy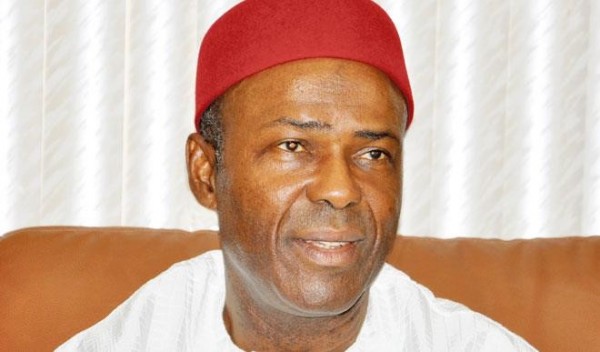 The Federal Ministry of Science and Technology on Monday called for collaboration with state governments, private sector and development partners to make the nation's economy technologically productive.
The ministry's Permanent Secretary, Dr Amina Shamaki, made the call at the 15th meeting of the National Council of Science and Technology in Benin.
Shamaki said that the contribution of government agencies, especially those of science and technology and the private sector could not be overemphasised in view of the research and development being churned out.
She said that this was notably in the areas of biotechnology, space science technology, leather technology and chemical technology.
The permanent secretary stressed that the growth and development of any nation was driven by science and technology.
She said that the country's medium-term plan was targeted and being driven by ideas and innovation with focus on low and high technologies for development.
Shamaki said that the Federal Government's Economic Recovery Growth Plan (ERGP) as highlighted was expected to deliver five key areas of stable macroeconomic environment.
She said that the areas were agricultural transformation and food security, energy sufficiency, improved transportation and industrialisation in the development of the small and medium enterprises for job and wealth creation.
The permanent secretary said that the 15th meeting was fitting and important in view of its theme: "Nigerian Economy Driven by Science, Technology and Innovation''.
She said that the theme was fitting because of the support the present administration was according to the sector to enable it to be at the pedestal it deserved.
"We may not be where we aspire to be yet, but certainly we have now struck the right chord,'' she said.
The News Agency of Nigeria (NAN) reports that the week-long meeting will end on Dec. 16.