Amazon Web Services' Online Summit for EMEA Region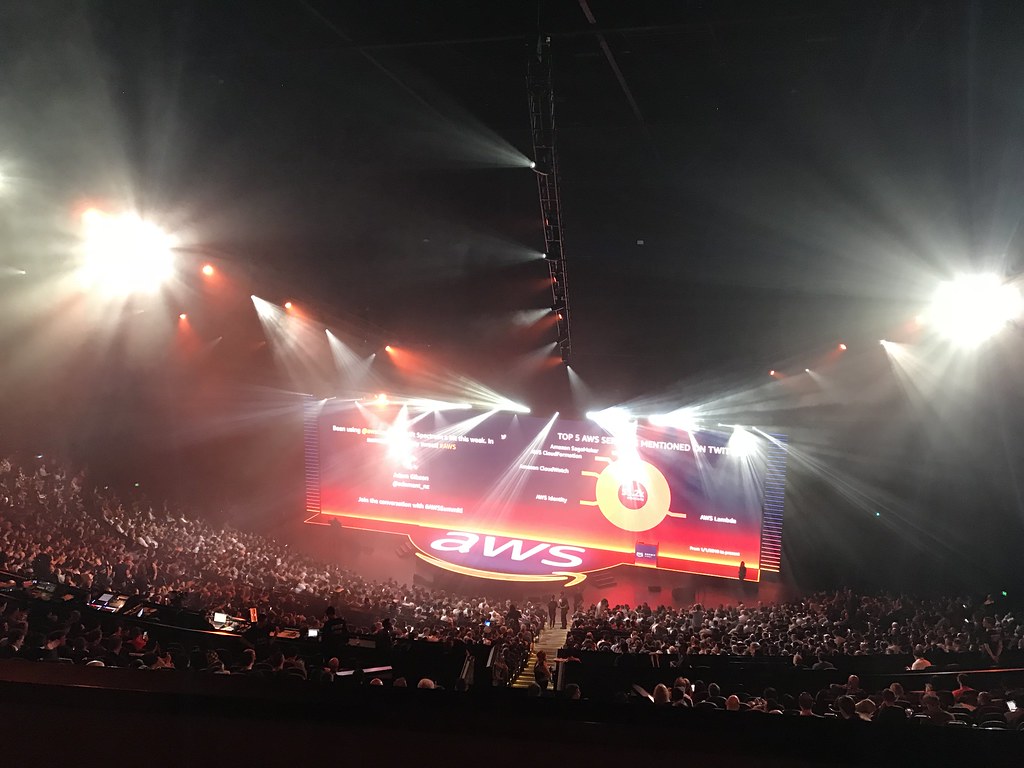 The cloud computing platform of the global e-commerce giant, Amazon, has announced a new virtual summit. This online summit is for Europe, Middle East and Africa. It will take place in two weeks. The activities that will take place include: keynotes from AWS leaders and breakout sessions. There will also be a live competition for virtual racing (AWS DeepRacer League).
Participants will also get to join partner events like Datadog DevOps Scavenger Hunt. The participants get to resolve an outage (for 15 mins). The top 3 participants will win a Nintendo Switch each. People joining in can also participate in AND Digital -Diversity Panel.
Potential highlights of the summit include watching the Let's Build Series at Experiential Zone. You can also connect with technical experts at Amazon and other participants. Participants can also win gifts like AWS Swag box and USD25 AWS credits.  The credits can be doubled by watching 4 sessions, the participant will be named a Summit Champion.
The event is schedule for June 9 and June 10, 2021. The first day is the builder's day and innovators' day is on the 10th.
The link to register for the event is here. You can check out our previous post on the company's activities here.