CBN Mandates New Requirements for Fintech companies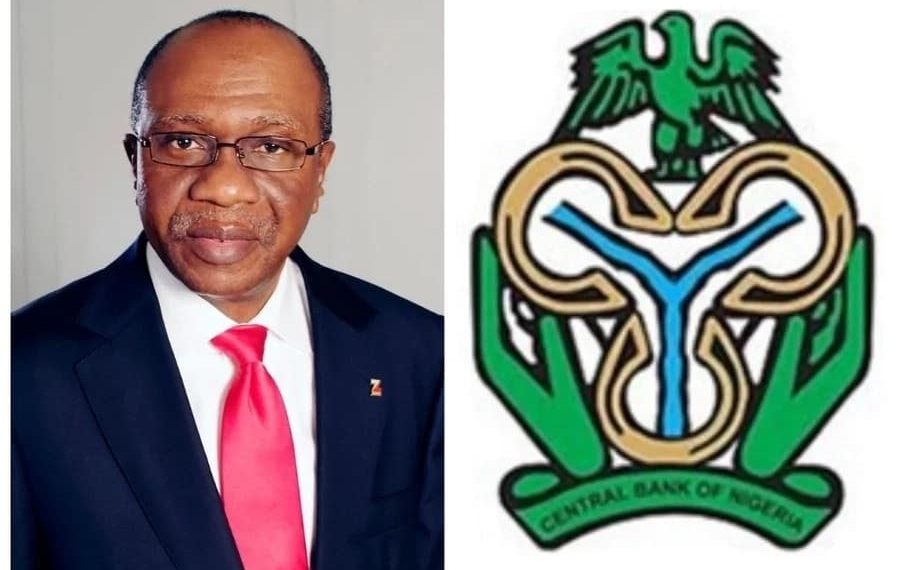 The Central Bank of Nigeria (CBN) announced, on Monday, a new regulation on fintech companies in the country. The regulation covers companies involved in switching and processing, mobile money operation, Payment Solution Services (PSS), Payment Terminal Service Provider(PTSP), Payment Solution Service Provider (PSSP) and Super Agent. They are all required to obtain licenses for operation. The licenses include a non-refundable N100,000  application fee and N1,000,000 to be paid for issuance of the final license.
The first two categories of companies, will need to escrow 2 billion Naira to CBN's PSP share capital deposit account. This is to have a shareholders' funds unimpaired by losses. The CBN will invest the fund in treasury instruments and paid back. The companies pay for the licenses (as opposed to an individual), and should pay in a lump sump.
Similar licenses go for other categories. For example, PSS companies would deposit a refundable N250 million the CBN. Companies applying for  PSSP, PTSP and Super Agent licenses will deposit N100 million, N100 million, and N50 million respectively.
This only means starting and running a fintech company in Nigeria will be harder. Remember, this is just one in a line of many regulations that is hindering the progress of the sector by the government.
💰Make, Manage & Multiply More Money FREE CLICK HERE👌
How to JAPA to the UK easily [Free Application Templates]