Liverpool given an edge with latest Manchester City injury update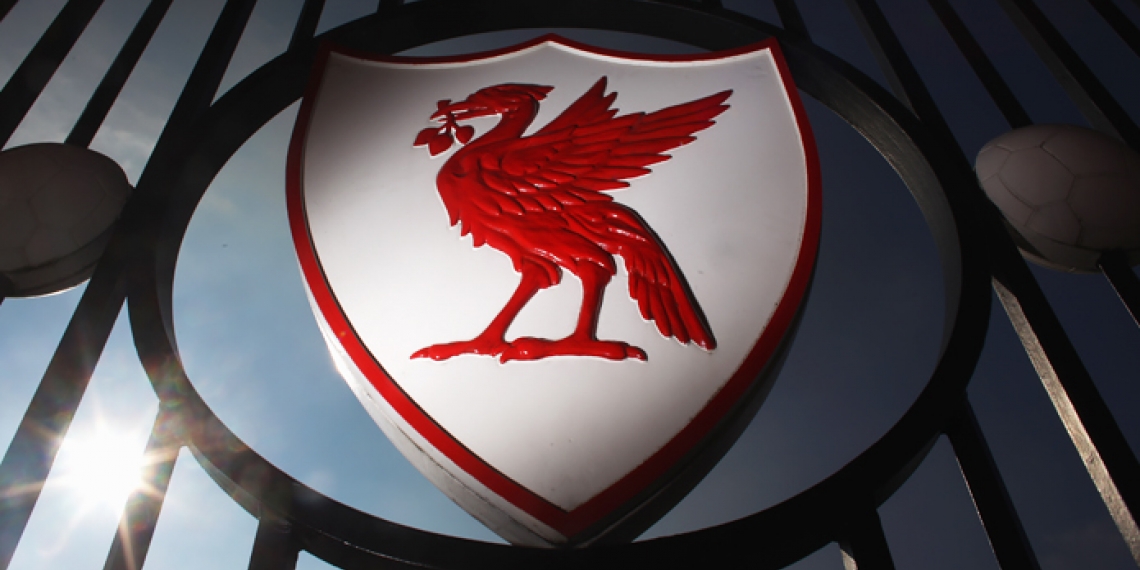 Manchester City loss with Phil Foden may end up being a gain for Liverpool ahead of their April 1 clash at the Etihad.
Manchester City midfielder Phil Foden will be out of action for an undisclosed period after undergoing surgery to remove his appendix. The 22-year-old was forced to withdraw from the England squad ahead of their Euro 2024 qualifying match against Ukraine on Sunday, after being diagnosed with acute appendicitis.
Foden subsequently underwent surgery in London, and will now return to Manchester to begin his rehabilitation. Manchester City released a statement confirming that Foden will miss Saturday's Premier League game against Liverpool at the Etihad Stadium. It is unclear at this stage how long the midfielder will be unavailable for.
The news comes as a blow to City, who are already without key midfielder Kevin De Bruyne due to injury. With City still fighting for silverware on three fronts, including the Premier League, Champions League and FA Cup, the loss of Foden will be keenly felt.
Manchester City currently sit in second place in the Premier League, eight points behind leaders Arsenal with a game in hand as they are set to face Liverpool on return to Premier league action.
The team face a crucial month of fixtures in April, with five league games, including a clash against Arsenal on 26 April, a Champions League quarter-final tie against Bayern Munich on 11 April, and an FA Cup semi-final against Sheffield United on 22 April.
While City have not provided a timeline for Foden's recovery, however according to health practitioners recovery from appendix surgery typically takes a couple of weeks, with more strenuous activities needing to be avoided for four to six weeks after open surgery.