Liverpool agree £60 million deal for Romeo Lavia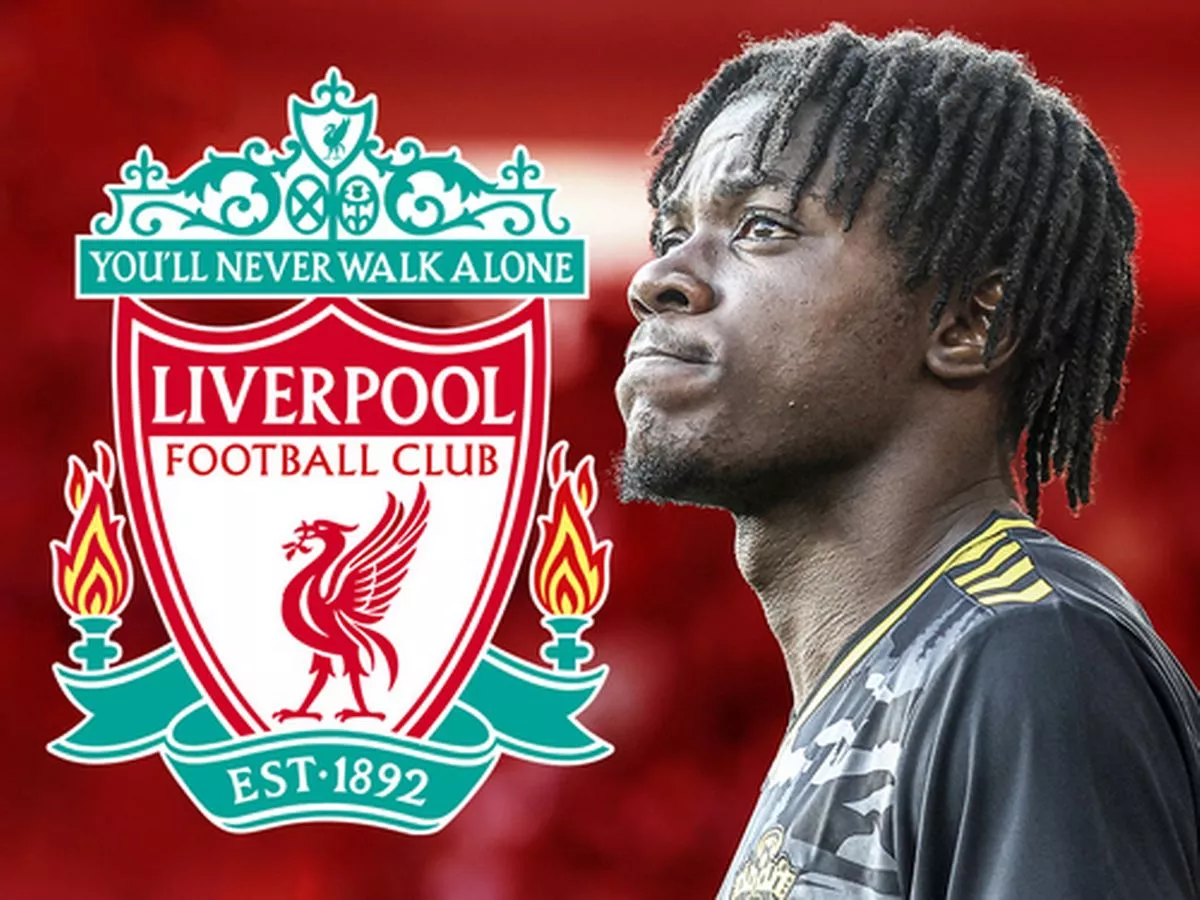 Romeo Lavia faced rejection at the hands of Liverpool, now it is in his hands to make Liverpool feel the impact of 'rejection'…
The Moises Caicedo saga opened Liverpool Football Club up in ways the Reds' ownership never really expected, and now the club must go back to Romeo Lavia following Sunday evening's dreadful showing against Chelsea.
The Merseyside club is reported to be on the cusp of securing a £60 million deal for Southampton wonderkid, Romeo Lavia, £10 million more than the initial fee they initially had the luxury of signing the Belgian star.
In the ongoing summer transfer window, Liverpool has been on the hunt for a midfielder specialized in the defensive role, especially in the wake of key departures like Jordan Henderson, Fabinho, and James Milner.
Among their targets, Lavia emerged as a prime candidate. Yet, as negotiations initially centered on Moises Caicedo, Chelsea stepped into the fray, competing for Lavia's signature as well.
Initially, it seemed that Brighton had agreed to a whopping £110 million offer for Caicedo, including a scheduled medical.
However, Chelsea outmatched Liverpool's bid after Caicedo maintained interests in joining the Blues, forcing Chelsea to offer £115 million to secure the Ecuadorian midfielder's services, as they looked to revamp their midfield under Mauricio Pochettino.
Latest reports indicate that Liverpool has reached an agreement with Southampton, involving a £60 million transfer fee for Lavia. However, the critical aspect now revolves around convincing the player to choose Liverpool over Chelsea.
Throughout the pursuit, Liverpool had previously faced rejection for Lavia from Southampton, who aimed to secure the highest possible fee. Yet, Chelsea's involvement intensified the situation, as they expressed interest in both Lavia and Caicedo to bolster their midfield options.
Last week, Chelsea tabled a £55 million offer for the Belgian midfielder, but Liverpool responded by outbidding their rivals with a more attractive package.
Insights from Ben Jacobs of CBS Sports suggest that Lavia has displayed openness toward joining Liverpool from the outset. Ultimately, it will be his decision whether Chelsea matches the latest bid.
The current turn of fortunes has left Liverpool in a scenario they never expected to be in, and all due to the club's management's indecision in the transfer market, the Reds are about to enter a crisis right at the beginning of the season.
The game against Chelsea at Stamford Bridge, exposed what Liverpool have tried to ignore for 2 seasons now, though their need for a defensive midfielder is paramount, the defence is an area the club cannot overlook now.