Lagosians to experience blackout due to TCN sub-station shutdown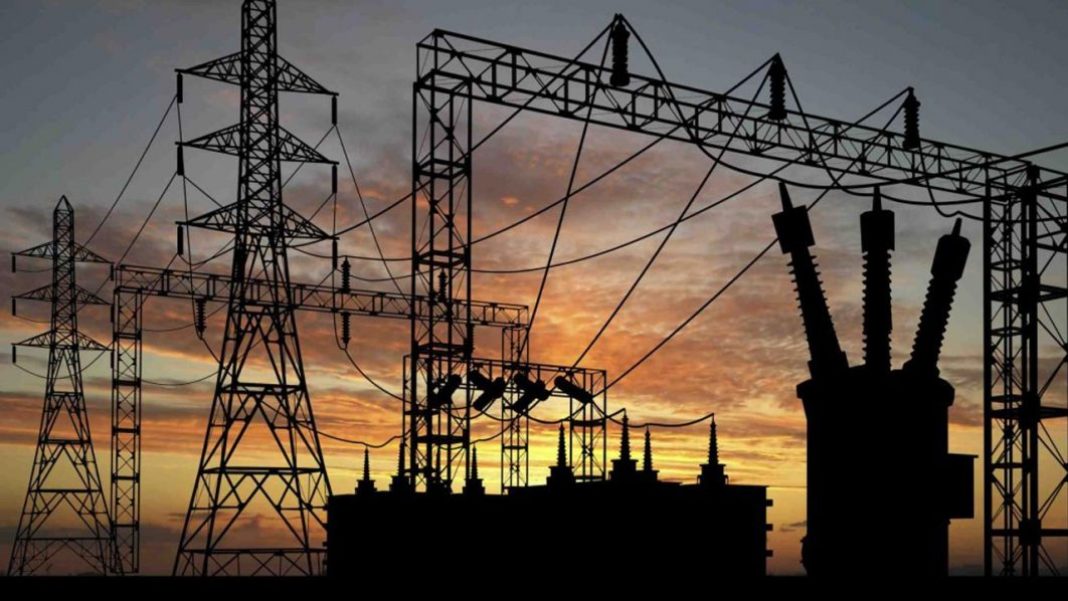 Selected residents of Lagos, particularly in Itire and its environs may be thrown into darkness as Management of the Transmission Company of Nigeria (TCN) has announced routine maintenance.
The maintenance, which would necessitate the power outage, is expected to be carried out on equipment at the Itire 132KV Transmission Sub-Station in Lagos on March 27.
Mrs. Ndidi Mbah, General Manager (Public Affairs) of TCN, made this known in a statement in Lagos on Sunday.
It explained that the proposed maintenance would disrupt 34 megawatts of electricity supply to customers around Ago, Okota, Ilasamaja, Ijesha, Itire and their environs.
"The planned outage will enable TCN engineers from the Akangba sub-regional office in Surulere to carry out routine maintenance work on all the equipment at its Itire Transmission Sub-Station.
"The maintenance will also cover a 132KV insulated indoor switchyard for improved electricity supply to customers in the above-mentioned areas.
"TCN, therefore, appeals to customers that take supply from distribution load centres covering the areas mentioned above, to bear with it for four hours on Tuesday, March 27.
"The management of TCN apologises for the inconveniences that may result from the temporary disruption of supply to customers within the affected areas.
"TCN promises to continue upgrading and maintaining its equipment to serve Nigerians better, in line with the Federal Government's strategy on incremental power supply to the people," she said.
✅Enjoy Complete Primary & Secondary Education Online CLICK HERE!💃
PASS WAEC, BECE, POST-UME, COMMON ENTRANCE IN 1 SITTING🙌