Father arrested for allegedly defiling his 12-year-old daughter in Lagos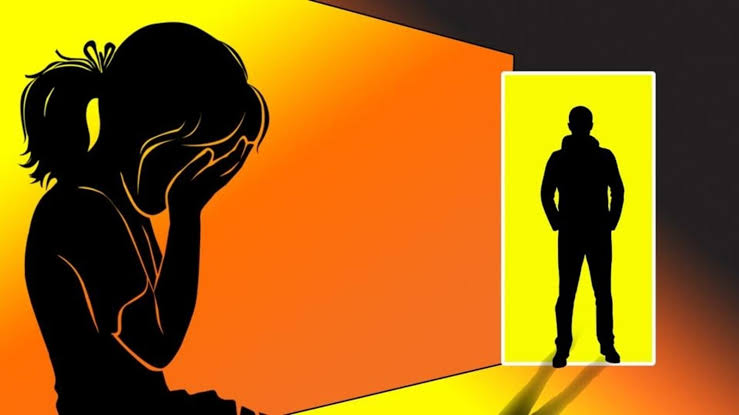 Glory Eyo, a police Prosecution Witness Inspector, told the Ikeja Sexual Offences and Domestic Violence Court in Lagos on Monday how a father, Abdullah Abiodun, allegedly defiled his 12-year-old daughter.
Olushola Sholeye, the state prosecution counsel, informed the court that the girl was defiled by her father in the Badagry region of the state.
The witness also informed Justice Abiola Soladoye that it was the defendant's son, Usman (the victim's younger brother), who saw his father in the act and alerted authorities.
She said, "Abiodun was at home with his daughter (the victim), his younger brother, and a visitor who came to visit."
"After the visitor left, Usman was chased out by his father, and the defendant told him to leave the house. When he left, Abiodun removed his daughter's pants, held her neck, and tried to insert his penis in her private parts. It was in the process of doing it that the daughter screamed. Her brother heard the noise and entered the house where he saw his father on top of his sister.

"The defendant tried to chase Usman away and then the victim ran out and reported to their neighbour that her father was trying to have s*xual intercourse with her.
"The neighbour then reported the case to the Baale, before it was reported to the Lagos State Police Badagry Division," she said.
Consequently, Justice Abiola Soladoye adjourned the case till December 16, 2023, for continuation of trial.
The defendant was arraigned on June 3, 2021, on a count of unlawful defilement of a child preferred against him by the state.
He was alleged to have committed the offence at their residence in the Badagry area of the state.
According to the prosecutor, the offence committed contravenes Section 137 of the Criminal Law of Lagos State, 2015.
The defendant however pleaded not guilty to the charge against him.