Labour Party vows nationwide protest, no turning back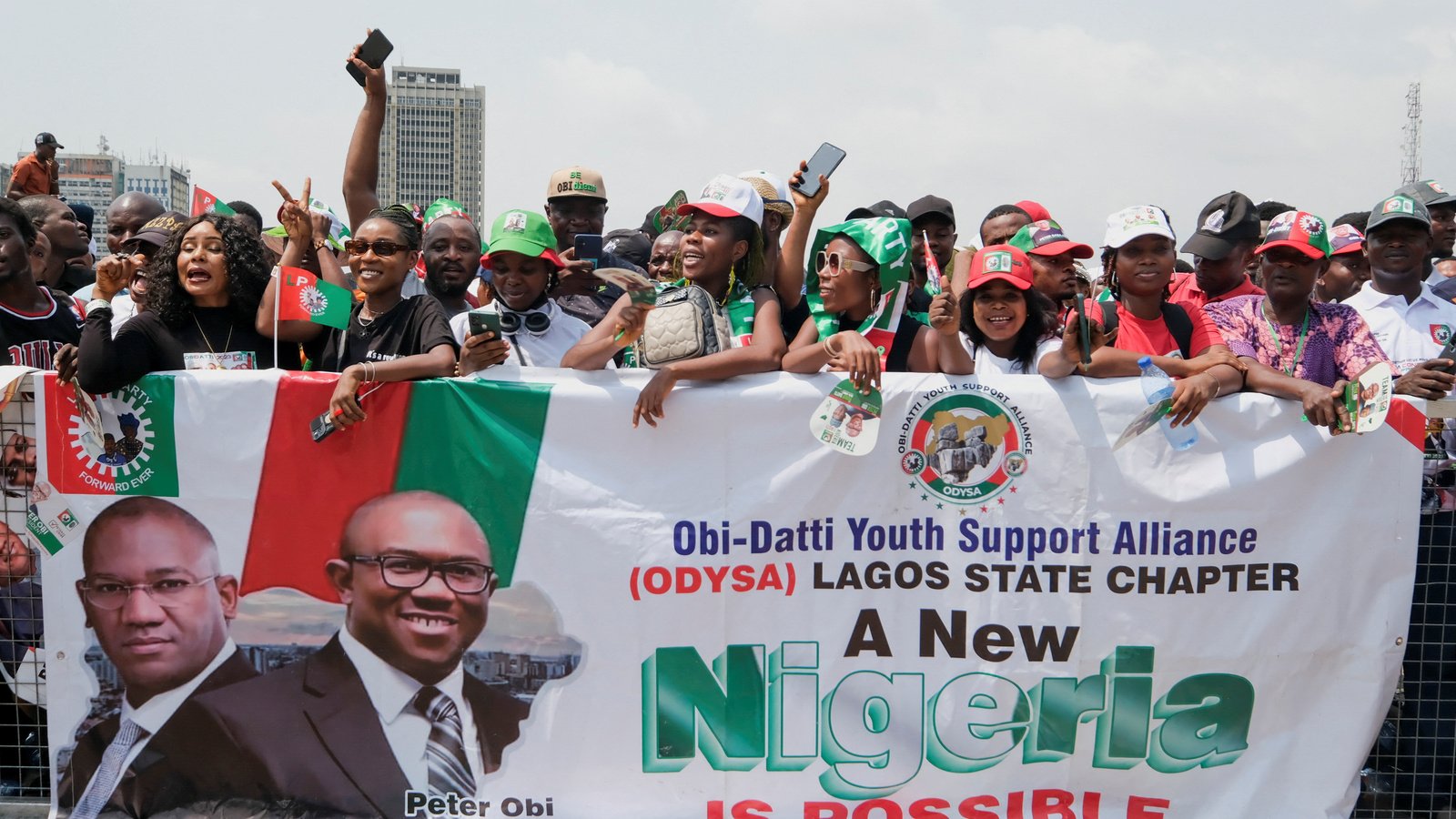 The Obi-Datti Presidential Campaign Council has reiterated that it will proceed with planned nationwide protests unless the Independent National Electoral Commission (INEC) grants the Labour Party access to materials from the February 25 presidential election.
The election results were controversial, with Bola Tinubu of the All Progressives Congress declared the winner over the Peoples Democratic Party and Labour Party candidates. Obi and Atiku sought permission from the election tribunal to inspect the materials, which the Court of Appeal in Abuja granted. However, INEC has not given them access, leading the Obi campaign council to mobilize supporters to occupy INEC offices nationwide if their request is not granted by Monday.
Yunusa Tanko, chief spokesman for the Obi campaign council, accused INEC of disobeying the order of the Presidential Election Petition Tribunal to grant Obi and the party access to the certified true copies of materials used in the conduct of the poll. The demand for access to the materials has been ongoing, with INEC recently securing a court injunction to reconfigure the Bimodal Voters Accreditation System machines ahead of the March 18 governorship and states Assembly elections.
Tanko stated that no date has been set for the protest, but it will happen if INEC fails to comply with their request. The Chief Press Secretary, Rotimi Oyekanmi, declined to comment on whether INEC will grant Obi's legal team access to the materials. The Force Public Relations Officer, Muyiwa Adejobi, stated that he was unaware if the LP had written to the police on the matter, promising to get back to the correspondent.
As of the time of reporting, the police spokesman has not given feedback on their reaction to the planned protest. The Obi-Datti Presidential Campaign Council's determination to proceed with nationwide protests indicates growing frustration and dissatisfaction with the electoral process and its outcome.