Journalists denied access to Nnamdi Kanu's trial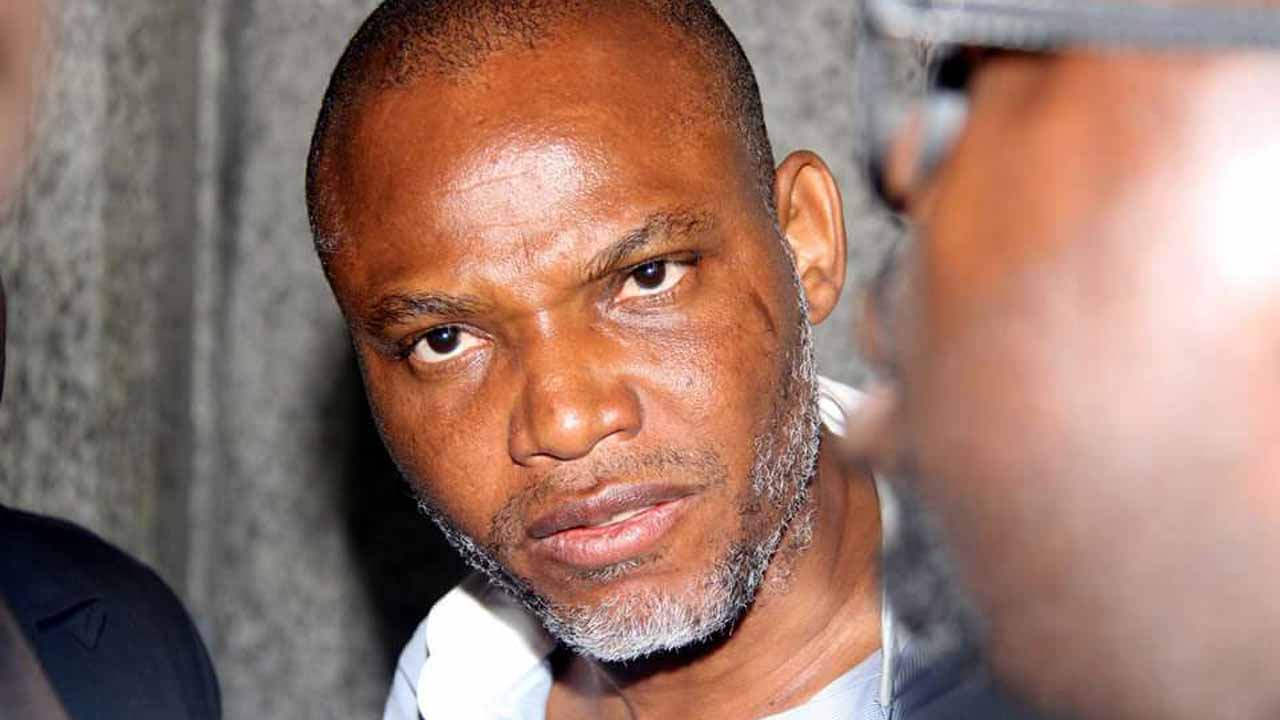 Journalists have been denied access to Nnadi Kanu's trial on Thursday by security operatives stationed at the entrance of the Ministry of Justice building.
The PUNCH, reports that the security operatives, told journalists that only accredited judiciary reporters would be allowed in.
It was however observed that even accredited journalists were denied entry into the courtroom.
The PUNCH judiciary correspondent and photojournalist as well as several other lawyers were standing outside as at 8:00am today.
Read also: Buhari bans media from covering Nnamdi Kanu's trial
At about 8.03am, tinted vehicles of the Department of State Services speculated to convey Nnamdi Kanu was observed to have entered the ministry.
Read original article on The Punch.
💰Make, Manage & Multiply More Money FREE CLICK HERE👌
How to JAPA to the UK easily [Free Application Templates]