Jay Z is plus one today; gets Cake from Beyonce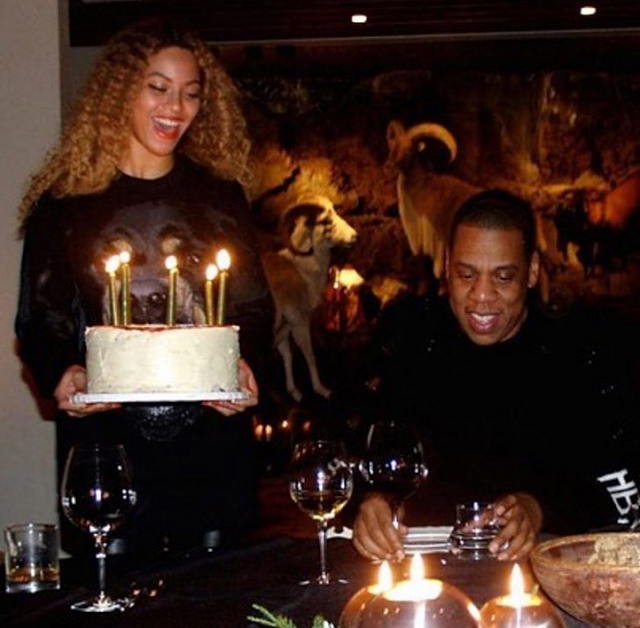 Today is veteran rapper, Jay-Z a.k.a Baba Ibeji's birthday. The rapper turns 48 today, and his wife, Queen Bey, a.k.a Mama Ibeji has given him a cake to mark this day.
Funnily enough, I also got a cake from my colleague today, but for some reason, no one is reporting it. Even I, am not reporting it.
I'll let you draw meaning yourself from this post.
Do share your comments in the comments section.
Download TopNaija App free
|
Join Us On Telegram
|
Promote Your Music