INEC Set At Sanwo-Olu Polling Unit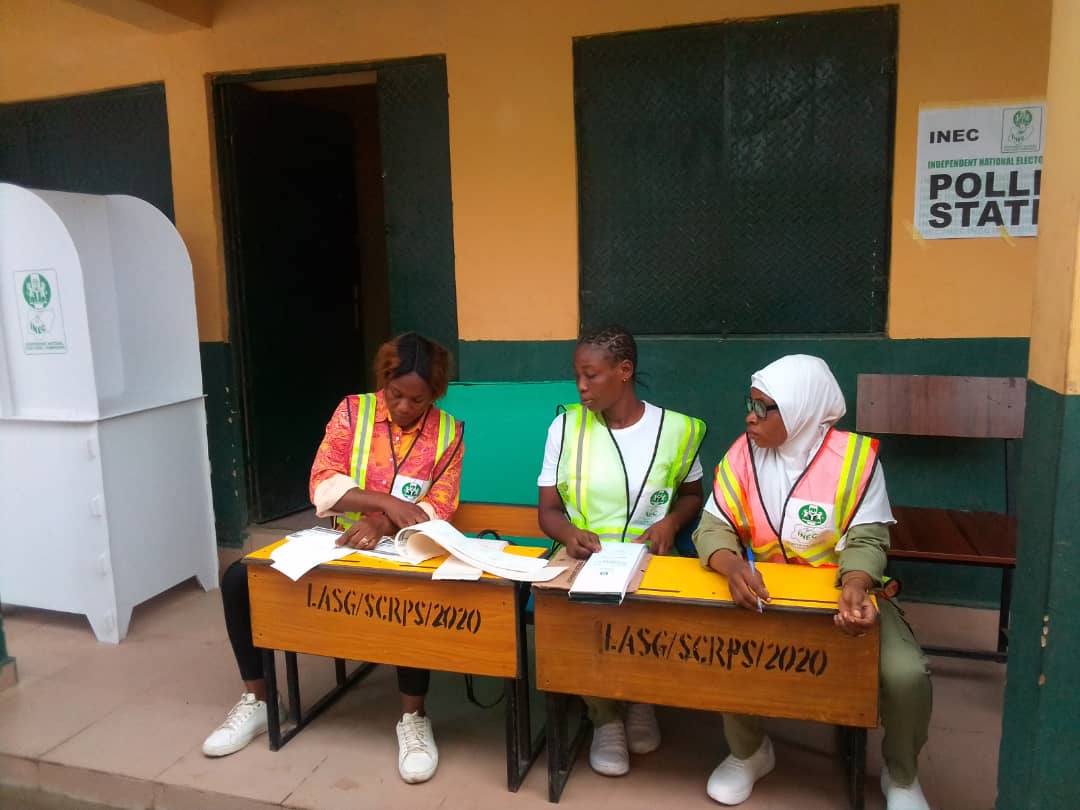 Independent National Electoral Commission (INEC) officials have arrived at the polling unit of Lagos State Governor, Babajide Sanwo-Olu, at PU06, Eiyekole, Adeniji Adele, Lagos.
This is in preparation for the upcoming elections in Lagos State.
Governor Sanwo-Olu is expected to cast his vote at this polling unit, along with other registered voters in the area. The presence of the INEC officials is a crucial step in ensuring that the election process is free and fair.
Security has also been beefed up in the area to ensure that there are no disruptions or incidents of violence during the voting process. The police and other security agencies have been deployed to the area to maintain law and order.
The governorship election in Lagos State is expected to be keenly contested, with various political parties and candidates vying for the top position. The outcome of the election will have a significant impact on the future of Lagos State and its people.