"I have had intimacy with Kolawole Ajemi, Odunlade, others" – Lizzy Anjorin confirms rumor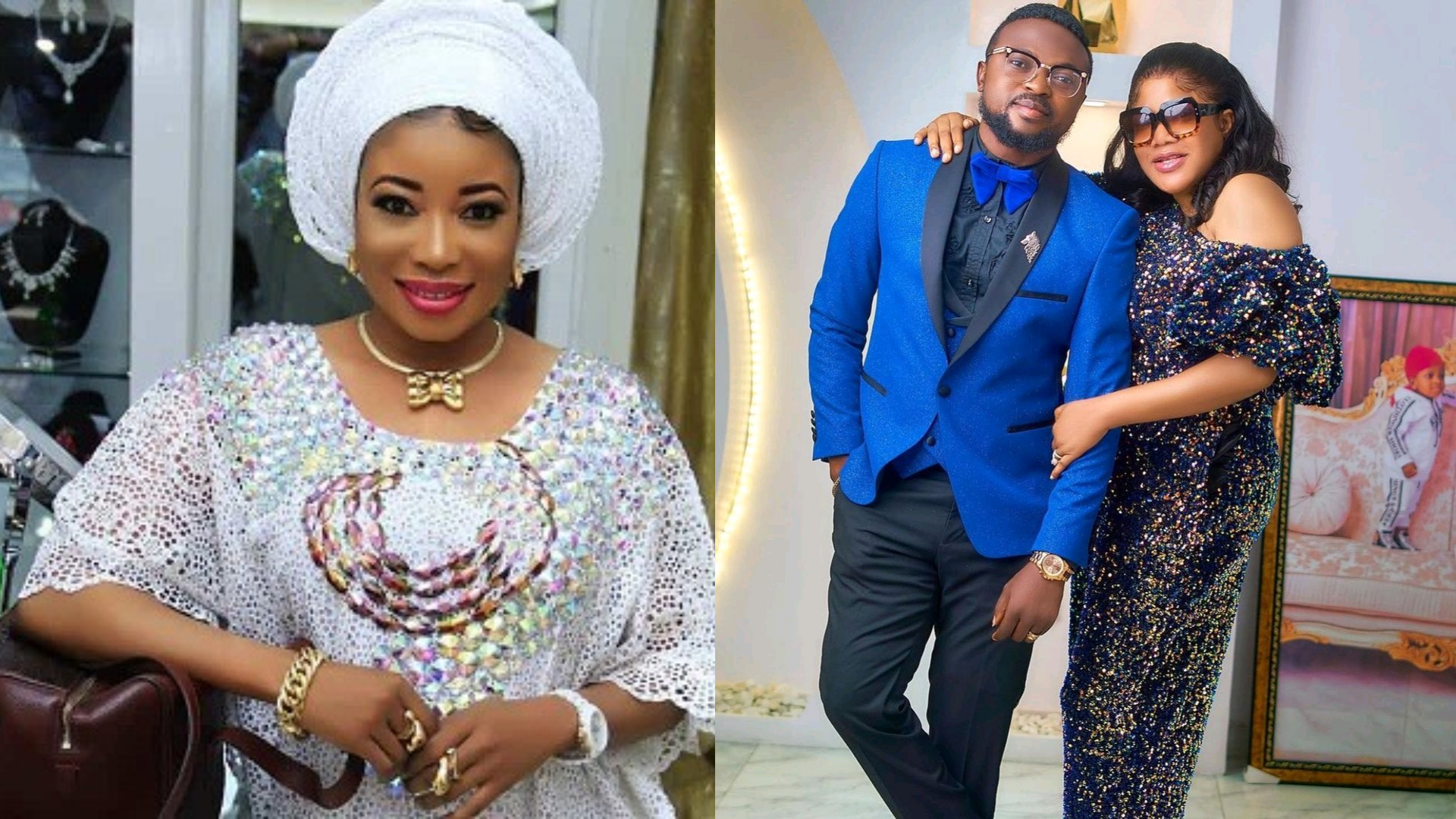 Lizzy Anjorin, a Nollywood actress, has sparked outrage across social media with a shocking revelation.
The actress revealed intimate details about her past relationships in the industry, including an alleged affair with Kolawole Ajeyemi, the husband of fellow actress Toyin Abraham.
Lizzy Anjorin, who is presently living out of the country, turned to social media to respond to the accusations against her.
Anjorin brazenly listed numerous people she claimed to have had intimate relationships with, successfully revealing a network of purported personal experiences.
Anjorin acknowledged her association with Kolawole Ajeyemi and said that he is generally known to as "Awilo" in Abeokuta.
She went on to say that her encounters with Ajeyemi were seen by another of her colleague, Ijebu, who she said could attest to the truth of her statements.
Anjorin did not stop there, however, and went on to identify a slew of additional names that sparked outrage on social media.
She supposedly had relationships with renowned actors like as Femi Adebayo, Odunlade Adekola, Mr. Latin, Lere Paimo, and Sanyeri.
She claimed to have been in relationships with all of these stars without any issues with their spouses. She couldn't understand the uproar around Toyin Abraham's spouse, Kolawole Ajeyemi.
Watch the video below.