Why I rejected N10 million for a movie role despite being broke at the time – Actor Chinwetalu Agu recounts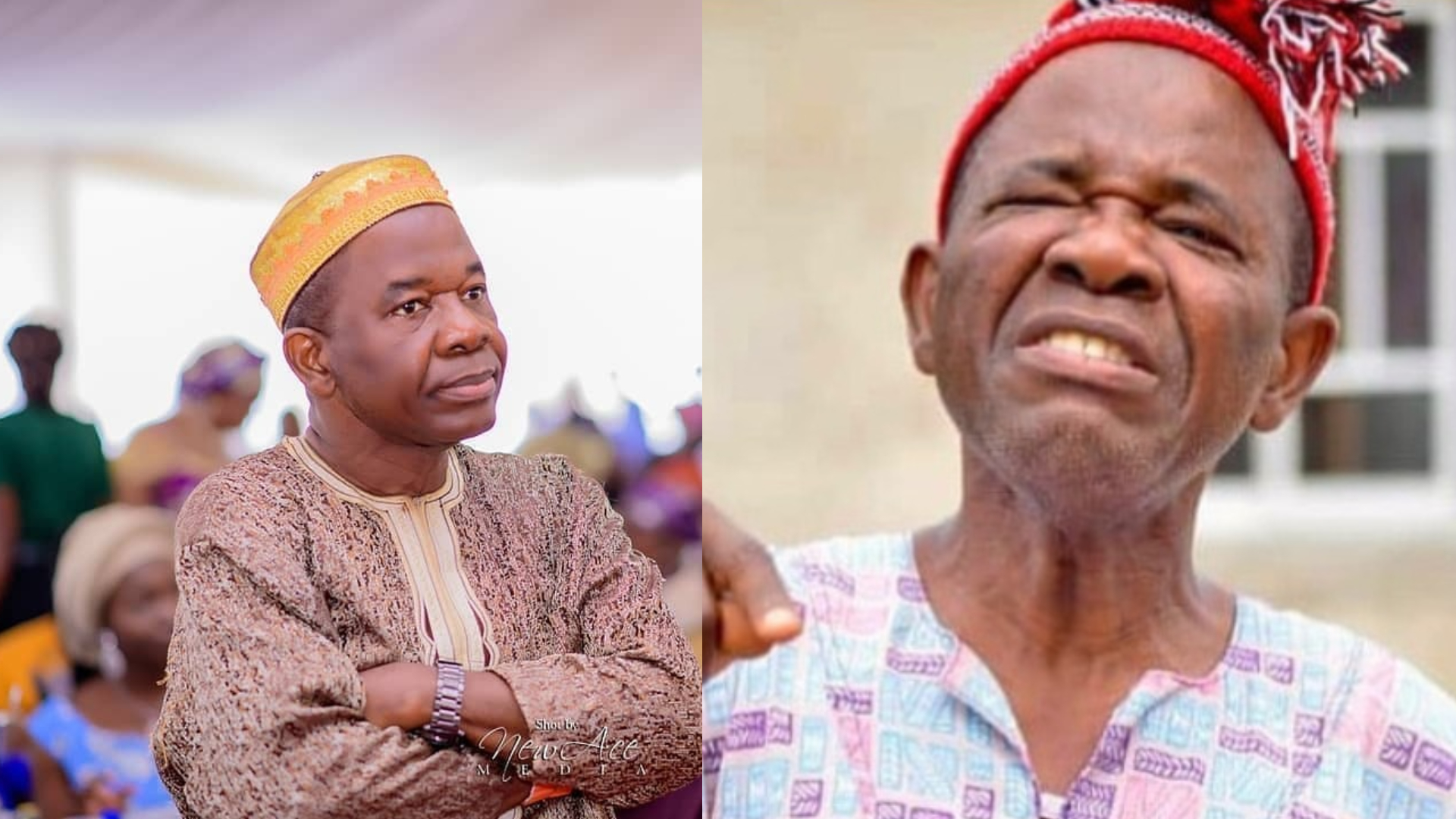 Chinwetalu Agu, a well-known Nollywood actor, recently revealed a remarkable story about his unrelenting tenacity and bargaining skills.
In an exclusive interview with Chude, Agu recalled an unusual event in which he bravely rejected a N10 million offer for a movie part from millionaire business magnate Mike Adenuga.
The seasoned actor revealed the incredible incident, highlighting his tenacity and ethical position on his professional value. Agu said that during a time when he was struggling financially, Adenuga made him an enticing offer of N10 million for a movie part.
However, Agu's belief in his own worth as an artist pushed him to stay firm and seek N20 million instead.
Agu openly said that when Adenuga contacted him with the tempting offer, he was in financial trouble and had not even earned N1 million. Regardless of his circumstances, Agu realized the value of his skill and the importance of his contributions to the business.
With this in mind, he ventured to charge a larger fee for his participation.
Agu said that his bold attitude originally took Adenuga off surprise, perhaps leading to a stalemate.
Nonetheless, the experienced actor's firm stance forced the rich businessman to rethink. Adenuga, in an unexpected change of events, finally fulfilled Agu's demand of N20 million after the actor threatened to walk away from the arrangement.
He said, "Chief Mike Adenuga said, 'what I have for you in this contract is N10 million.' I have not seen N1 million before when he was pricing me N10 million but I refused. I said, 'if it's not N20 million, forget it.'
"He insisted, I insisted. So, I pretend to rise up and said, 'give me money to go back to Enugu. If there's any available flight, book it for me let me just quietly go back.'
"They regarded me to now being serious when I rose up. Chief Mike Adenuga said 'sit down.' He ordered them to bring documents for signing. They brought and I signed.
"From that moment uhuru dance started. I did it diplomatically in the office. I didn't want them to know that N20m was a big deal [to me]. But it was the most wonderful thing [to me] at the moment."