I had to take bank loan to produce song with Davido – Singer, Spyro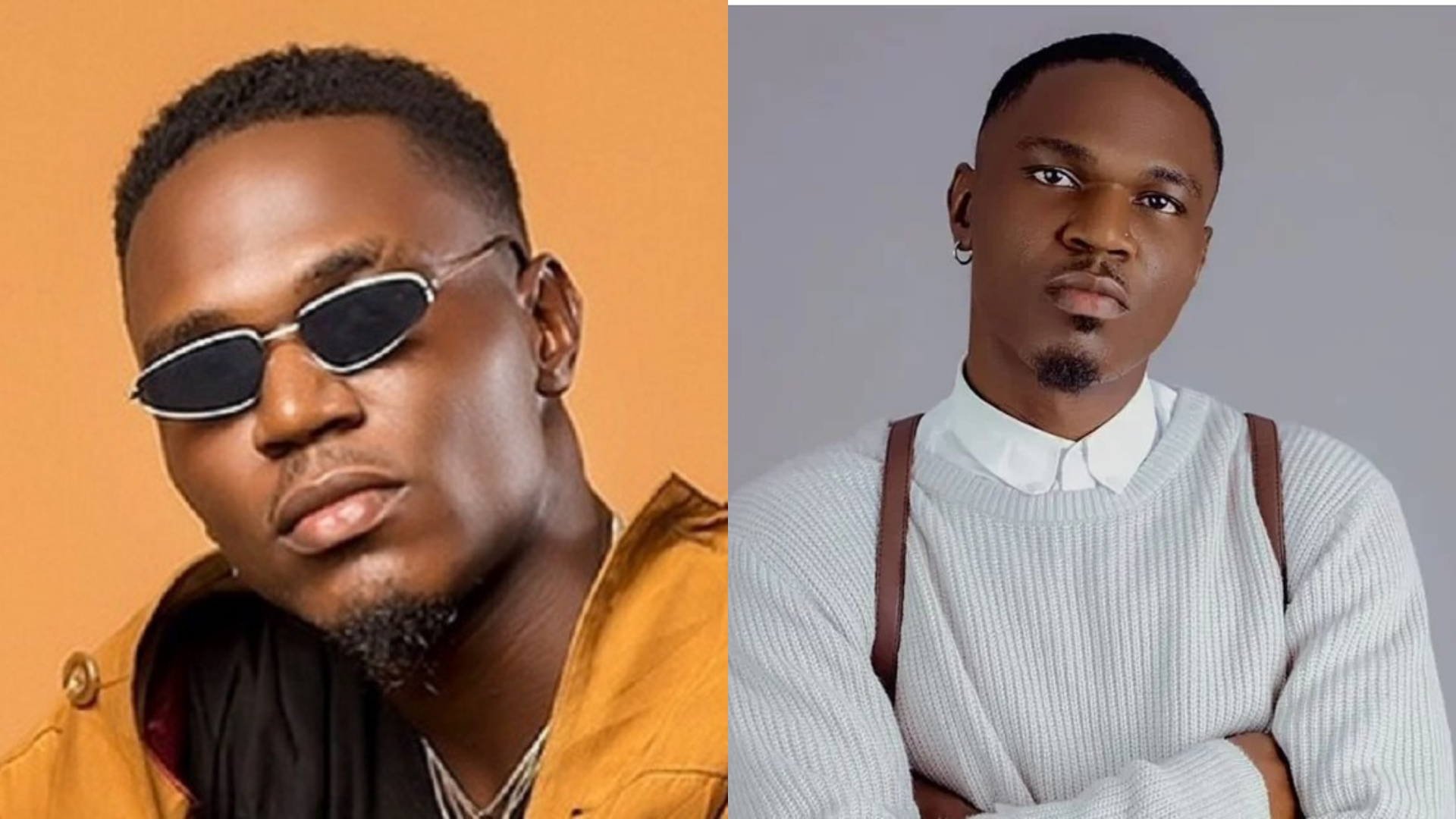 Budding singer and songwriter Oludipe Oluwasanmi David, popularly known as Spyro, has made a shocking revelation about his collaboration with music stars Davido and Mayorkun.
According to Spyro, he had to obtain a bank loan in order to finance the song titled 'Funke', which featured Davido and Mayorkun and was released in 2018.
However, despite the initial hype surrounding the song, it did not enjoy sustained commercial success, leading to financial struggles for Spyro.
In a recent interview with Cool FM, Spyro opened up about the challenges he faced after the release of 'Funke'.
He disclosed that he had to repay the bank loan he obtained to finance the collaboration, and the burden persisted for three years.
Spyro expressed his disappointment as the song lost its initial momentum, causing him to fade from the spotlight.
Spyro said; "When I dropped 'Funke' and the song popped. I had David [Davido], I had Mayorkun on the song. And after dropping 'Funke' and my career still went down, I'm like, 'Oh! Am I ever gonna rise again?'
"I popped but I just came down because there was no structure. There was nothing. I took a loan from the bank to finance that particular record while I was still signed to Upfront & Personal. When that period passed, I now had to start paying for the loan. That was really difficult because I paid for like three years."
Similarly, Godwin Tom, Managing Director, Sony Music Publishing Nigeria revealed that Afrobeats star, Wizkid once took a loan to invest his career.
He made this known during a radio interview while talking about how artistes fund their music careers with their own money even when they are under record labels.
The music executive said popular R&B singer, Wande also took a loan for the same purpose of career promotion.
According to Godwin, Wizkid was not financially buoyant at the time, but he believed in himself and what he would become in future which is why he took the loan.