Georgina Onuoha won't stand for Nonsense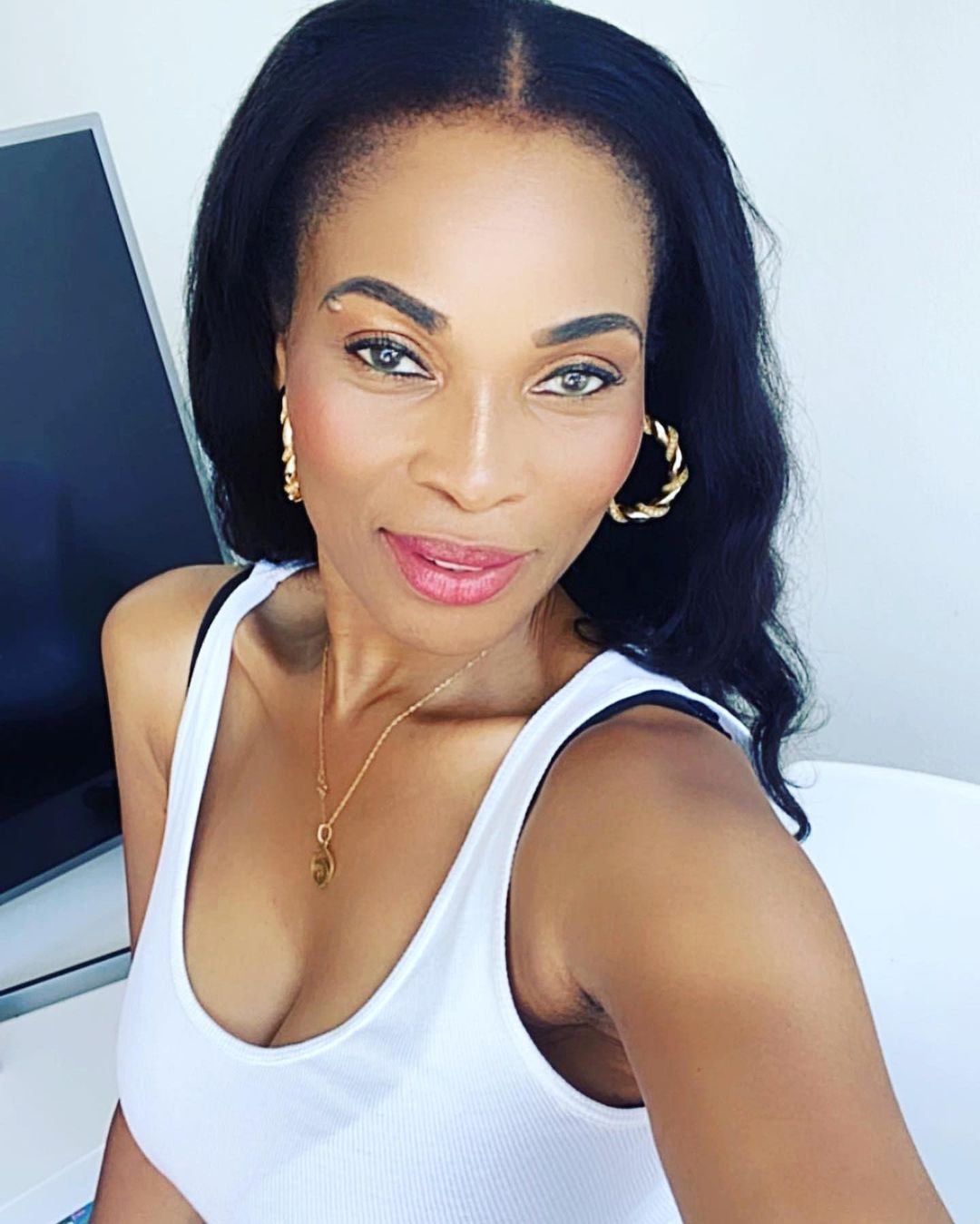 Her name was mentioned but Georgina Onuoha isn't having any of it.
For some reasons, an internet blogger started a wide fire controversy by mentioning the names of a few Nigerian celebrities in some sort of relationship affair with popular clergyman, Apostle Suleiman.
In the report, popular Nollywood celebrity, Georgina Onuoha was included in the list alongside a number of other women as having an intimate affair with the Apostle.
The likes of Shan George, Iyabo Ojo, Mercy Johnson and several others were named in a list released by the blogger.
For Georgina Onuoha though, she came out boldly to refute the claims of having a relationship with the clergyman, who as Nigerians call them, the men of God.
The actress in reacting to the allegations, chose to distance herself from the trending issue.
According to her, Apostle Suleman was only an help to her and other celebrities in the entertainment industry including comedians, musicians and actors.
In her statement, she revealed she was in no way going to throw the Apostle under the bus and deny him ever helping her just to safe her own image.
She described the allegations as more of the words written by faceless cowards hiding behind the keyboard to spew nonsense.
Georgina Onuoha went on to appreciate the clergyman for rendering his assistance in the time of her need and likewise those he sent to help her out.
The actress adds to drive the point home that not everyone who was close to another and had the opportunity to be of help, did so with the intent of sex afterwards.