Facebook, Instagram banned by Russian court over 'extremist activities'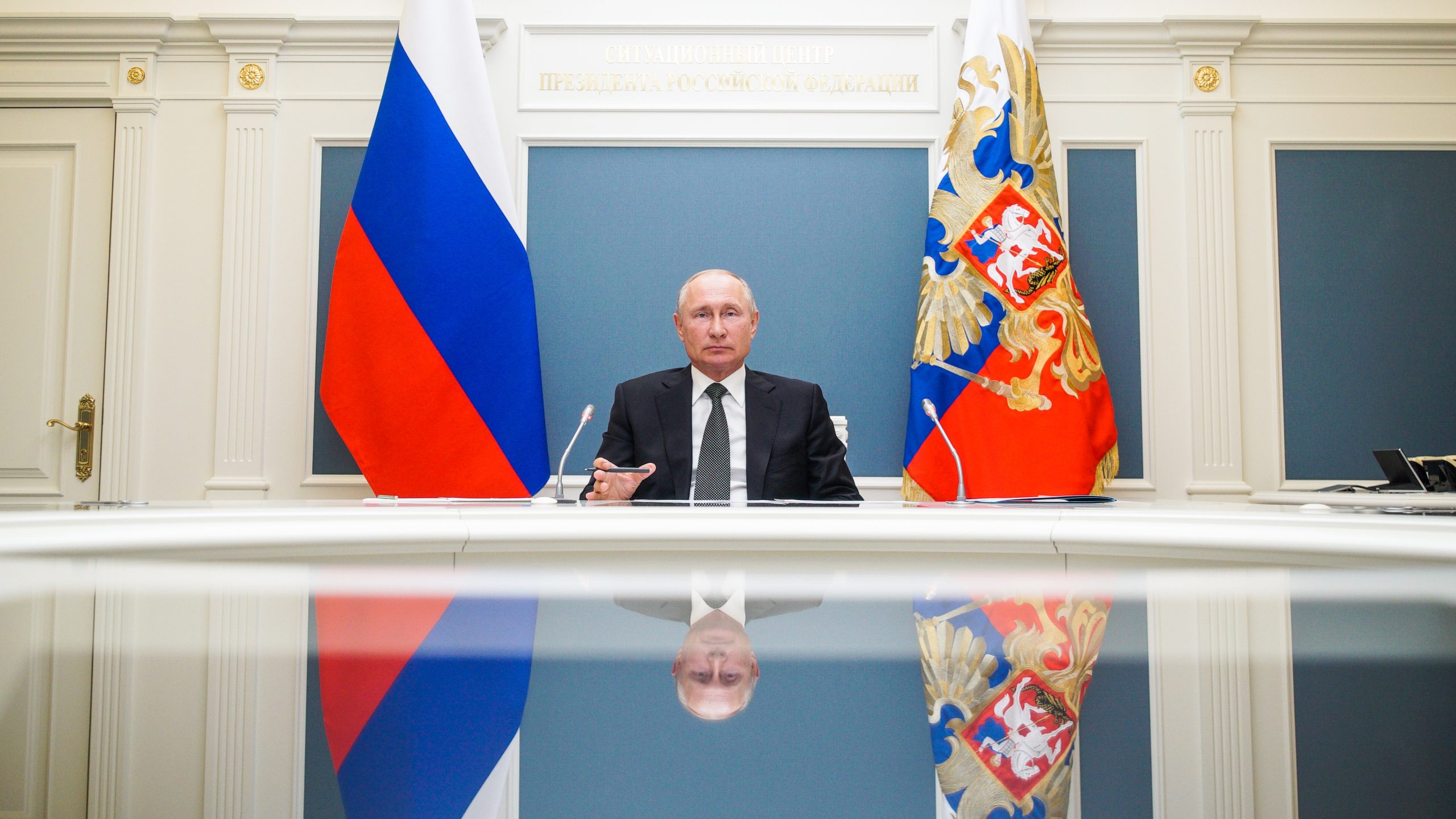 Russians have now been denied access to Facebook and Instagram following the ban of the Meta social media by Russian court.
TopNaija.ng gathered from anonymous sources on Monday 21, that there was a conflict of interest between Meta and the Kremlin. The ban followed weeks after Facebook removed restrictions on posts inciting violence against Russian invaders in Ukraine.
Russian newspaper Novaya Gazeta reported that the Tverskoy Court of Moscow now places outright ban on the aforementioned Meta Platforms claiming that extremist materials were posted on Facebook and Instagram and that Meta aims for "participation in mass uncoordinated actions", and is instigating violence against Russian citizens.
"Meta will be deprived of the opportunity to open branches and conduct any commercial activity," the prosecutor affirms.
However, the ban will not affect access to WhatsApp despite having the same owner has Facebook and Instagram, Mark Zuckerberg.
The claims made by the Russian court however, has been denied by Meta, stating that Meta periodically offlaods discriminating posts and that the current rules on the platform prohibit incited violence for any civilian of the Russian Federation, and that the company is against any discrimination against Russians or genocide instigations.
Russian developers creating their own clone of Instagram called 'Rossgram' and the news that it will launch on March 28 was one of the revelations behind the ban. Sources also said that it is designed to work almost exactly like Instagram.
Since 2012, Russia maintains a centralized internet blacklist (known as the "single register") maintained by the Federal Service for Supervision of Communications, Information Technology and Mass Media (Roskomnadzor). The list is used for the censorship of individual URLs, domain names, and IP addresses.
It was originally introduced to block sites that contain materials advocating drug abuse and drug production, descriptions of suicide methods, and containing child pornography. It was subsequently amended to allow the blocking of materials that are classified as extremist by including them to the Federal List of Extremist Materials.