Earthquake Attack In Turkey (SEE DETAILS)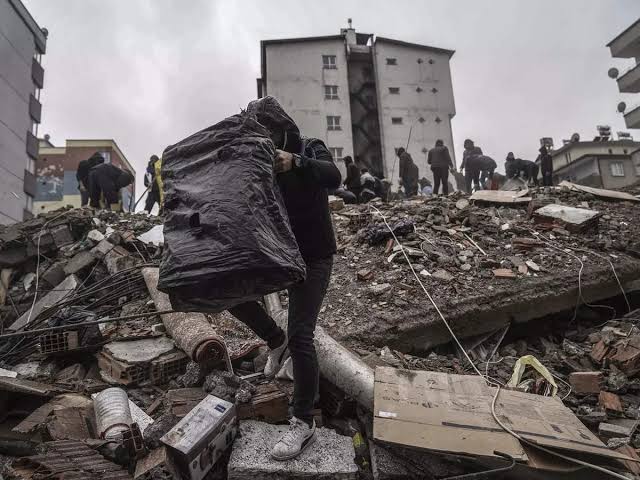 Turkey was hit by two earthquakes on Monday evening, according to reports from local media and emergency services.
The Anadolu news agency reported that several buildings had collapsed as a result of the quakes. The Turkish Disaster and Emergency Management Presidency (AFAD) has warned people to avoid coastal areas, citing a potential risk of rising sea levels along the Mediterranean coast.
The Vice President of Turkey, Fuat Oktay, confirmed that at least eight people were injured in the earthquakes. However, it is important to note that the earlier statement claiming that "devastating earthquakes" had occurred in Turkey and Syria two weeks ago, resulting in the deaths of over 40,000 people, is false and not supported by any reliable sources. The last major earthquake in Turkey occurred on October 30, 2020, in the Aegean Sea.
The earthquakes on Monday were also felt in Syria, as well as in Jordan, Egypt, and Israel. The extent of the damage caused by the earthquakes is not yet clear, but emergency services are continuing to monitor the situation and provide assistance to those in need.