JUST IN: Earthquake Kills at least 280 in Afghanistan (Photos)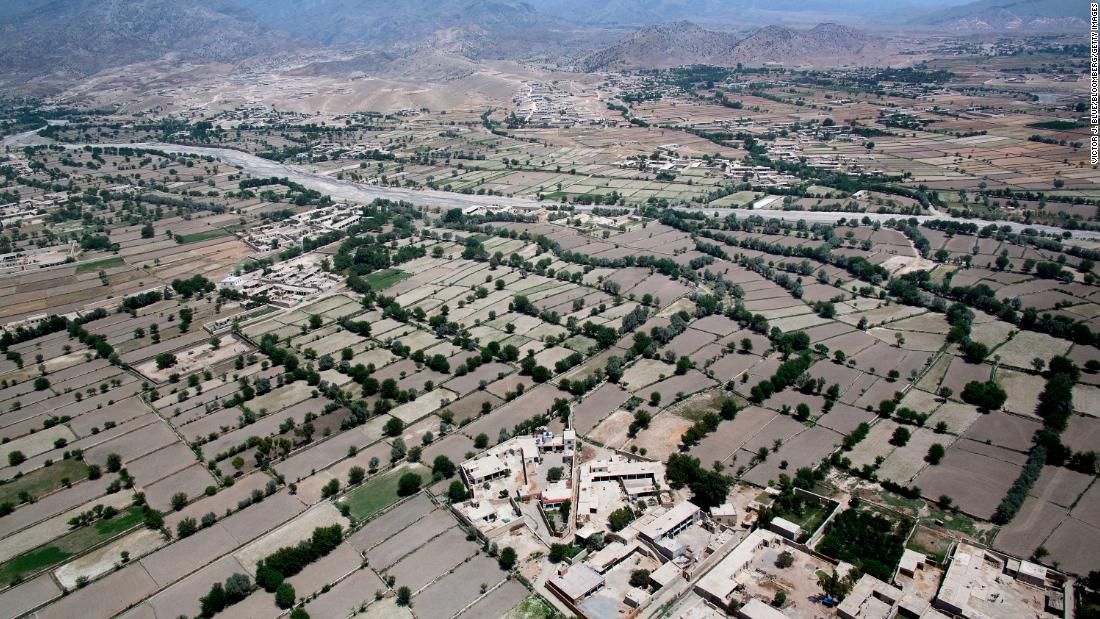 An earthquake has reportedly killed 280 people in southeastern Afghanistan.
More than 200 others were injured after the powerful earthquake stormed remote parts of the country.
According to the country's disaster management authority, most of the confirmed deaths were in the eastern Afghan province of Paktika.
An Interior Ministry official, Salahuddin Ayubi gave the report on Wednesday saying 255 people had been killed.
He said, "The death toll is likely to rise as some of the villages are in remote areas in the mountains and it will take some time to collect details".
The head of the Taliban administration's natural disaster ministry, Mohammad Nassim Haqqani, earlier revealed that investigations were being ongoing to ascertain the actual number of casualties.
Afghan journalist Ali M Latifi, reporting from Kabul, said "Authorities have brought in helicopters and are calling for aid agencies to come in and rescue people from the rubble.
"But it's a remote area and harder to reach."
The United States Geological Survey revealed on Wednesday that, the magnitude of 6.1 earthquake struck about 44km (27 miles) from the city of Khost, near the Pakistani border, at a depth of 51km (31 miles).
It was also revealed that Afghanistan has been enduring a severe economic crisis since the Taliban took over in August.