Dele Alli Facing Contract Termination By Everton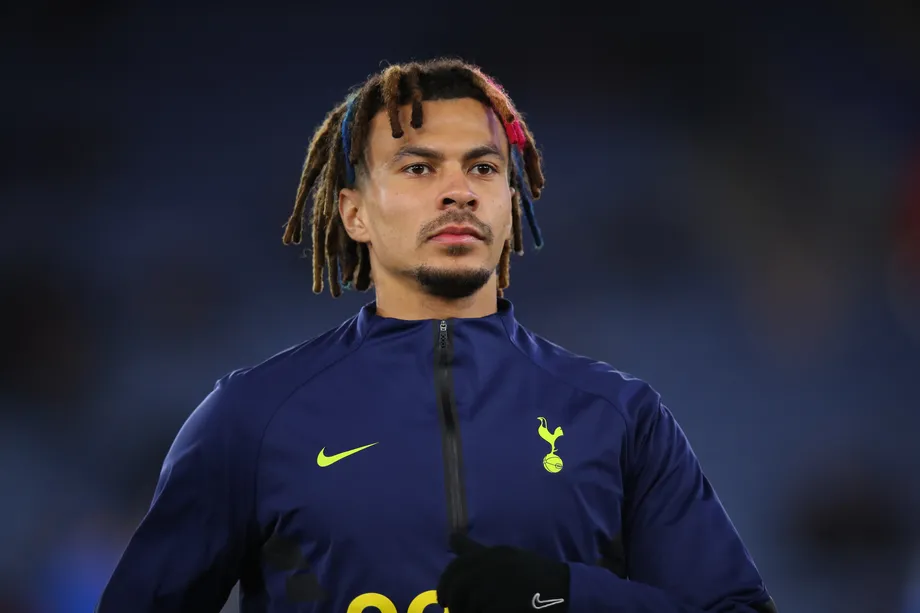 Reports suggest that Dele Alli could risk his contract with Everton being 'likely terminated' after struggling to rediscover his form at Besiktas.
Dele Alli was brought to Goodison Park from Tottenham Hotspur in February 2021 for a transfer fee worth up to £40m, but struggled to replicate his form from his Spurs days. He was loaned out to Besiktas for the 2022-23 season in August last year but has continued to struggle for minutes under the Turkish club's manager, Senol Gunes.
Gunes has openly criticized Alli for his poor form this season, and it is now unlikely that Besiktas will trigger a permanent move for the midfielder, who will be sent back to Everton after his loan spell. Besiktas have the option to sign Alli for £6.9m, thanks to a permanent clause in the loan deal, but the player does not fit in Gunes' long-term plans.
Despite his return to Everton, the outlet added that his stay could be short-lived, with the Premier League club 'likely to terminate his contract' and 'pay him up rather than keep him.'
Sam Allardyce, the former England manager, has expressed his disappointment over Alli's rapid decline, stating that it is a "real waste of talent." Allardyce had previously claimed that Dele Alli was an "outstanding talent" but was shocked by his decline, adding that he would have asked what was wrong as a manager.
Alli's struggles have been a surprise to many, as he was considered one of the most promising young talents in the Premier League during his time at Spurs. His struggles have continued since joining Everton, and it remains to be seen whether he will be able to regain his form in the future.