Victor Osimhen Name Drops Didier Drogba As His GOAT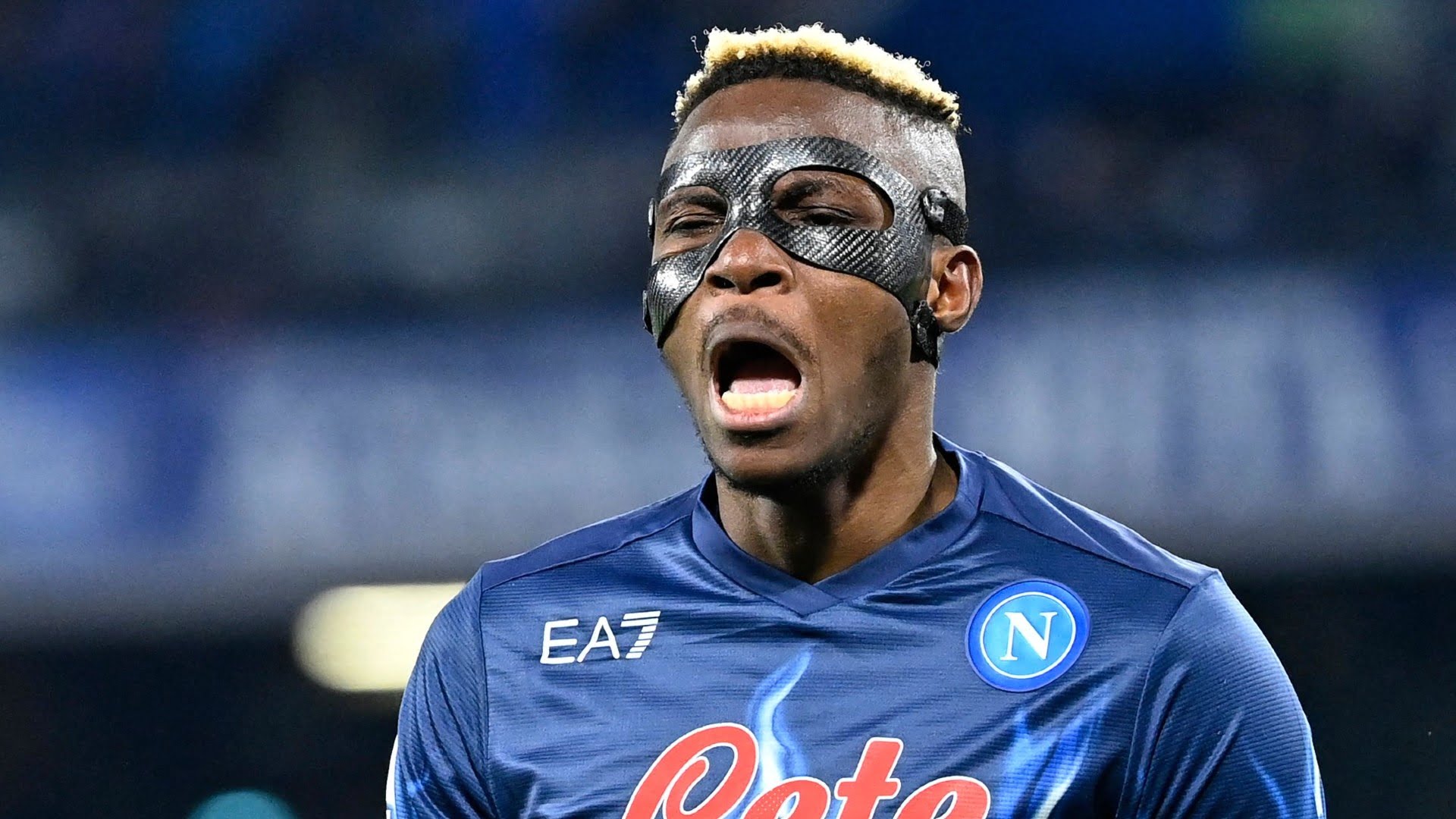 Napoli and Nigerian striker, Victor Osimhen, has revealed his admiration for Chelsea legend, Didier Drogba, and hopes to emulate the Ivorian's success in football. In an interview with Sport1, Osimhen expressed his love for watching Drogba play when he was growing up, adding that he always wanted to be like him.
The 24-year-old striker has been in impressive form for Napoli this season, currently leading the Serie A top scorer chart and having scored four goals in the Champions League.
The Nigerian international's admiration for Drogba is shared by many football fans around the world, as the Ivorian striker is widely regarded as one of the best African footballers of all time.
Drogba played for Chelsea for eight seasons, scoring 164 goals in 381 appearances and winning numerous titles, including four Premier League titles and the Champions League in 2012.
Osimhen's focus, however, is on helping Napoli achieve success this season, as he aims to help the club win their first Serie A title since 1990. Napoli fans will be hoping that Osimhen's admiration for Drogba will translate to success on the pitch and help the club end their long wait for domestic glory.
Speaking with Sport1, the Nigerian international was quoted as saying: "Didier Drogba is my idol. I loved watching him play as a kid. I always wanted to be like him.
He added: "We want to give the title to Napoli fans. The passion for football here is simply something you can't describe".