Crisis in Akwa Ibom as cultists kill four, set market ablaze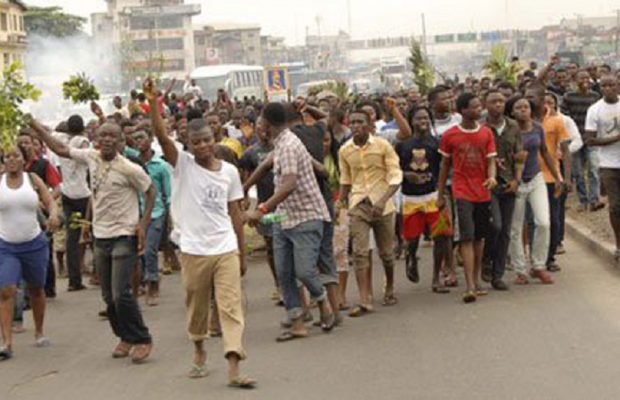 Not less than four persons have been killed and several others injured after some gunmen suspected to be cultists on Thursday attacked Udianga Enem Community in Etim Ekpo Local Government Area of Akwa Ibom State.
Residents said the gunmen arrived on several motorbikes and opened fire on their victims, including a pastor, Mr. Uwem Ananki and a radio mechanic, who was best known by his alias, Da Mon.
Speaking with journalists, the village head of Udianga Enem, Chief Mendie Ekoriko, whose compound was also attacked, revealed that his motorbike was seized by the hoodlums.
"They set fire on Affiong Market in the village, and some other compounds, including Idung Akpanawo, where they chased women, children and youths with sporadic gunfire before setting some houses ablaze.
"The pastor came to this compound to see his auntie and was so unlucky to be around when the hoodlums arrived, and shot him several times at close range," he said.
He said, "Farming, which is the main business of everybody in this community, has been disrupted as women and male farmers can no longer go to farms alone."
The Local Government Chairman of Etim Ekpo, Mr. Udeme Eduo, an indigene of the village, confirmed the incident.
He said he had met with the Commissioner of Police, Mr. Muazu Zubairu, with a view to apprehending the suspects and strengthening security in the area.