Conte's training session draining the life force of Spurs players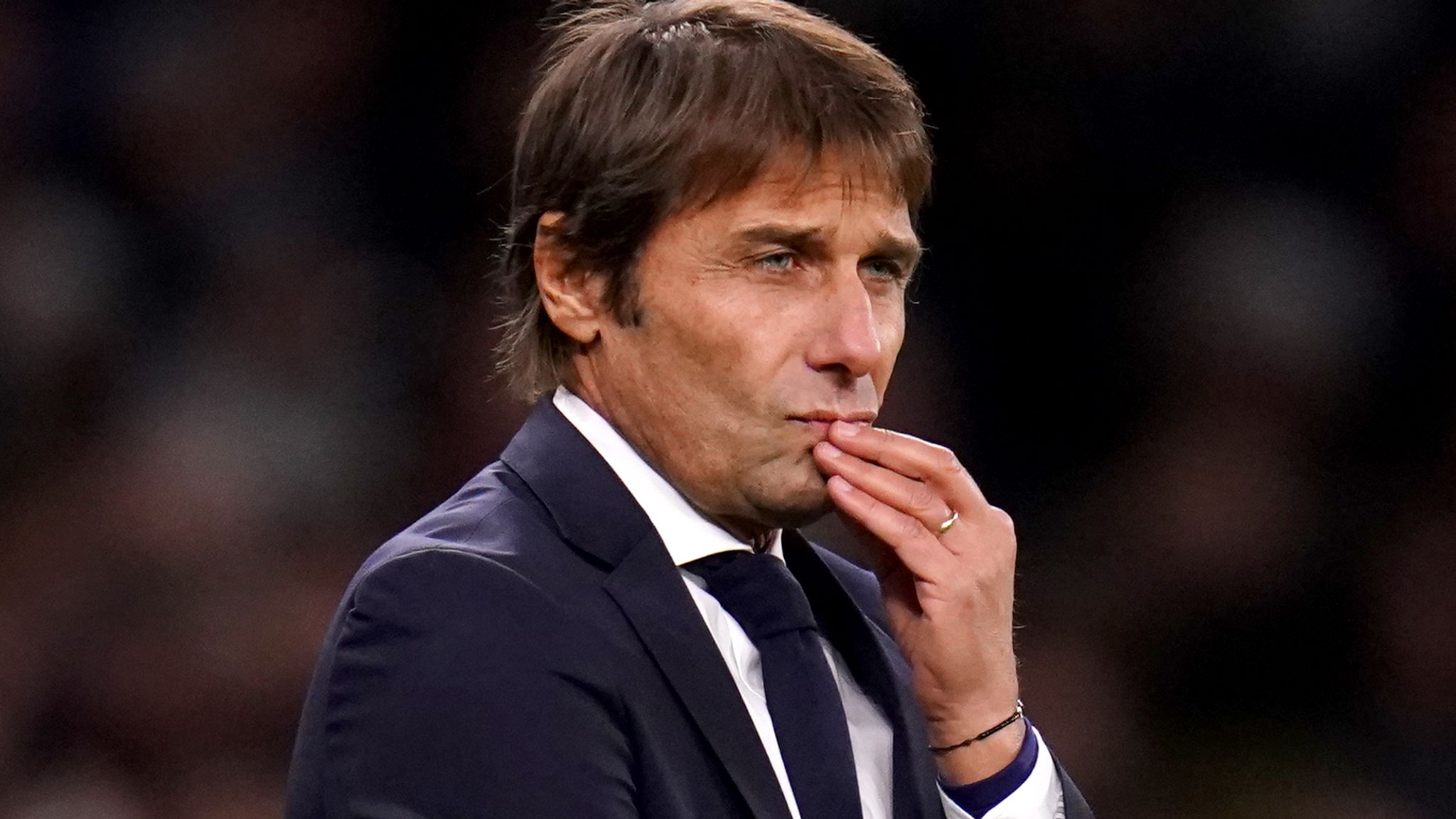 Talk about a man who is a serial winner and one who likes to make a difference, and Italian coach, Antonio Conte's name will be among those to pop up.
It is revealed that the former Inter Milan boss's training regime in the preseason left some of its players drained and dehydrated as Harry Kane was caught vomiting while his partner Heung Min Son was left gasping for air as he collapsed to the pitch.
Reports revealed that the results of the drills were very much devastating to the players who found themselves in strange conditions that required new adaptation.
Conte's training session is believed to be about running his players into the ground especially when it comes to the pre-season with players beginning to find it difficult.
The North London side are currently in South Korea for its pre-season games with the players engaging in drills before the manager requested them to run the length of the field 42 times.
Once the session was over, Harry Kane was seen falling to his knees vomiting while Son immediately collapsed to the floor in exhaustion.
The scene witnessed of Harry Kane and Son finding the session difficult illustrates how Conte's training sessions are and how he imbibes a tradition in his players.
Antonio Conte will be looked at as the man to usher in an age of silverware into the Spurs side after guiding Inter Milan to its first Serie A title after years of Juventus dominance.