APC triumphs in 15 states, PDP in 6, NNPP secures Kano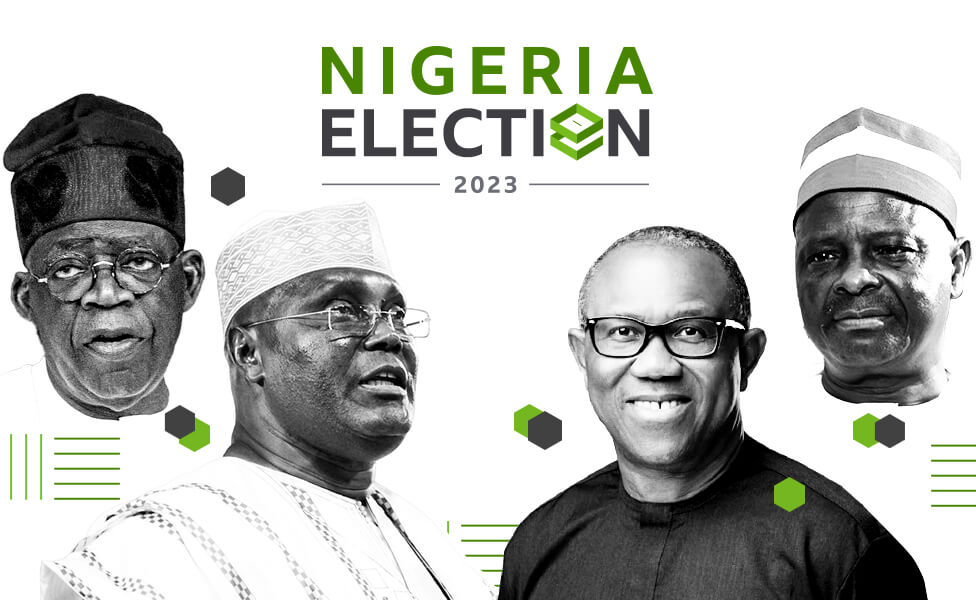 On Monday, the Independent National Electoral Commission (INEC) released the results of the 2023 gubernatorial elections in Nigeria, which took place on Saturday.
The results indicated that the All Progressives Congress (APC) had won in 15 states, including Lagos, Katsina, Kwara, Niger, Benue, Borno, Gombe, Jigawa, Kaduna, Nasarawa, Ebonyi, Ogun, Yobe, Cross River, and Sokoto. The Peoples Democratic Party (PDP) won in Plateau, Bauchi, Oyo, Delta, Rivers, and Akwa Ibom states. The New Nigeria Peoples Party also emerged victorious in Kano.
However, the election in Abia and Enugu states were delayed due to a dispute between the Labour Party and the PDP over results from some local government areas. INEC suspended further collation of the governorship election results in those states until a review of the process is completed.
Governors Dapo Abiodun (Ogun, APC), Seyi Makinde (Oyo, PDP), Babatunde Sanwo-Olu (Lagos, APC), Abdulrahman Abdulrazaq (Kwara, APC), Muhammadu Yahaya (Gombe, APC), and Mai Mala Buni (Yobe, APC) were declared winners of the election on Sunday. The PDP candidate, Pastor Umo Eno, won in Akwa Ibom State, while the APC's Dr Dikko Radda emerged as the governor-elect in Katsina.
In Kano State, the opposition candidate, Abba Yusuf, defeated Ganduje's anointed candidate, Yusuf Gawuna, to emerge as the governor-elect. In Plateau State, Caleb Mutfwang of the PDP defeated the incumbent governor, Simon Lalong of the APC, after eight years in power.
In Sokoto, the APC candidate defeated Tambuwal's anointed candidate. The APC candidate, Rev Fr Hyacinth Alia, also emerged as the governor-elect in Benue State, defeating the PDP's Titus Uba. Meanwhile, Governor Babagana Umara Zulum of Borno State won a second term in office by a landslide.
Governor Abdullahi Sule of Nasarawa State was also declared the winner of the governorship election. In Niger State, Umar Bago of the APC defeated the PDP's Isah Kantigi to emerge as the governor-elect.
However, the APC agent in Bauchi State, Abdulmumuni Kundak, refused to sign the results sheet, claiming that it was marred by irregularities. The APC subsequently rejected the results of the election, alleging massive rigging, violence, and electoral malpractices. They called for the cancellation of the results in five LGAs and demanded that the election be declared inconclusive for a rerun to be held.
The 2023 gubernatorial elections in Nigeria have been a mixed bag for the major political parties, with both the APC and the PDP winning in several states. The election results have also been marred by disputes, allegations of irregularities, and violence. It remains to be seen how these issues will be resolved, and what impact they will have on the political landscape in Nigeria going forward.