Simi Criticizes INEC for Election Irregularities, Calls for Improved Healthcare and Education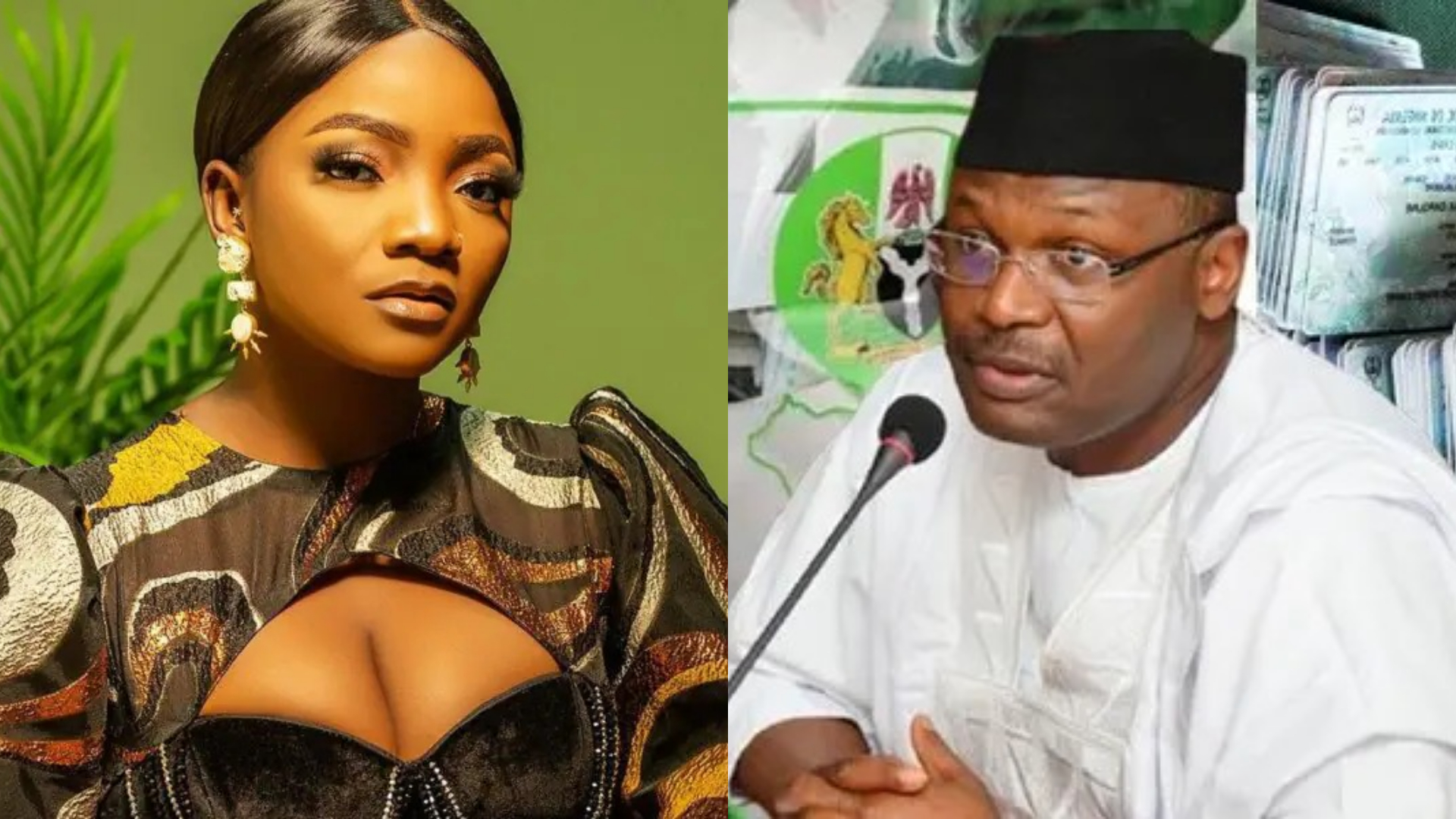 Nigerian singer Simi, whose real name is Simisola Kosoko, has spoken out against the Independent National Electoral Commission (INEC) for the irregularities that marred the recently concluded general elections.
On Twitter, Simi criticized INEC and the election process, citing reports of rigging and violence that occurred throughout the country.
The singer urged INEC to allocate the 300 million Naira budget towards fixing schools and hospitals, rather than manipulating the election process.
Simi expressed her disappointment with the current state of healthcare in Nigeria, where many citizens are forced to travel abroad for medical treatment despite the large budget allocated for the sector.
In addition to her criticism of INEC, the singer also called out religious leaders who have failed to condemn the violence and irregularities during the election, choosing to offer prayers instead of taking action.
Simi's comments have sparked a conversation on social media, with many Nigerians echoing her calls for transparency and accountability in the electoral process. The singer's critique highlights the importance of addressing the issues that hinder the country's progress, including healthcare and education.
She wrote;
"300 billion naira budget for this joke of an election. @inecnigeria you might have as well given them back the money to fix some hospitals and schools and just used finger to point at the people you wanted to select.
Anybody that saw the disenfranchisement and didn't condemn it better keep their prayers for Nigeria. She doesn't need prayers from people like you.
The blatant rigging and nobody in power addressed it. Lol. Giant problem of Africa."
Meanwhile, the governorship election in Adamawa State has been declared inconclusive.
The state INEC Collation officer, Professor Muhammed Mele, who announced the total results of the governorship election for all the parties that participated, concluded that the margin of win between the leading two parties was lower than the number of collected PVCs in places where the election did not hold.
Making the final announcement at end of collation about 7.30pm Monday, Muhammed Mele indicated, amidst a rowdy crowd of PDP agents and supporters who opposed the declaration, that a repeat election will be held in the affected places.
Governor Ahmadu Fintiri of Peoples Democratic Party (PDP) had been set to win the poll after polling a total of 421,524 votes.
This was against the 390,275 votes scored by his closest challenger, Senator Aishatu Binani of APC.
The collation officer announced the votes for the different parties as follows:
AA 641, ADC 2,986; ADP 2,134; APC 390,275; APGA 876; APM 602; ADP 284; LP 2,729; NNPP 4,847; NRM 1,237; PDP 421,524; PRP 1,185; SDP 6,865; YPP 1,425 and ZLP 199