Actress Toyin Abraham weeps, goes emotional as she connects with primary school mate on movie set [video]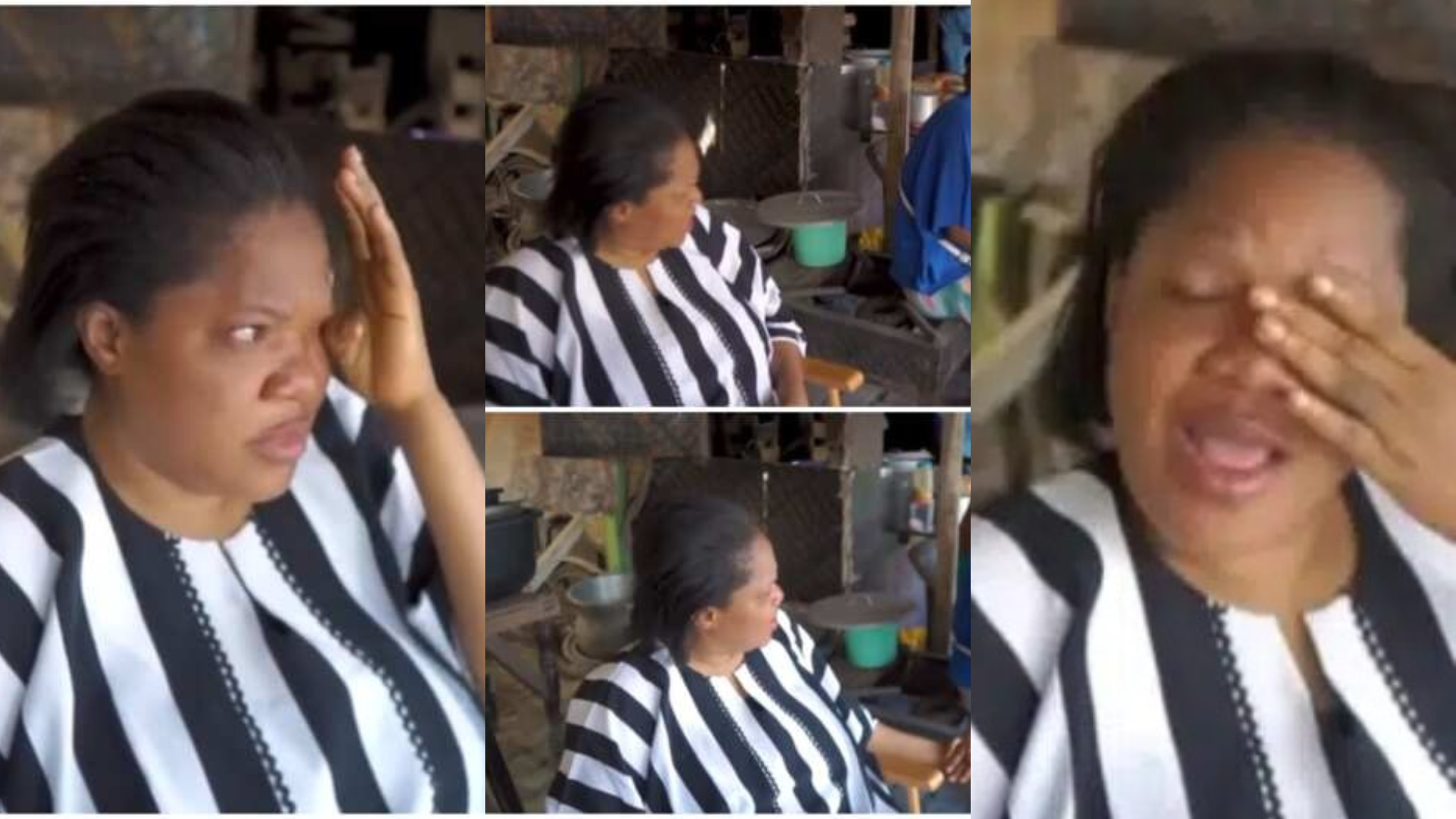 Talented Nigerian actress and movie producer, Toyin Abraham was left really emotional after coming across her primary school classmate while on the set of a movie.
In a moment shared on social media, the primary school mate whom she hasn't seen for years was able to recognize the actress on the set of her new movie.
Toyin could be seen questioning the lady as she was really surprised and moved as to how the 40-years-old woman was able to recognize her. We are talking aboue several years of being apart after primary school.
Toyin Abraham could be seen holding her hand in delight while trying to gather the possibility of encounter.
See video: