How 3 Kenyans were killed in deadly al-Shabaab attack on bus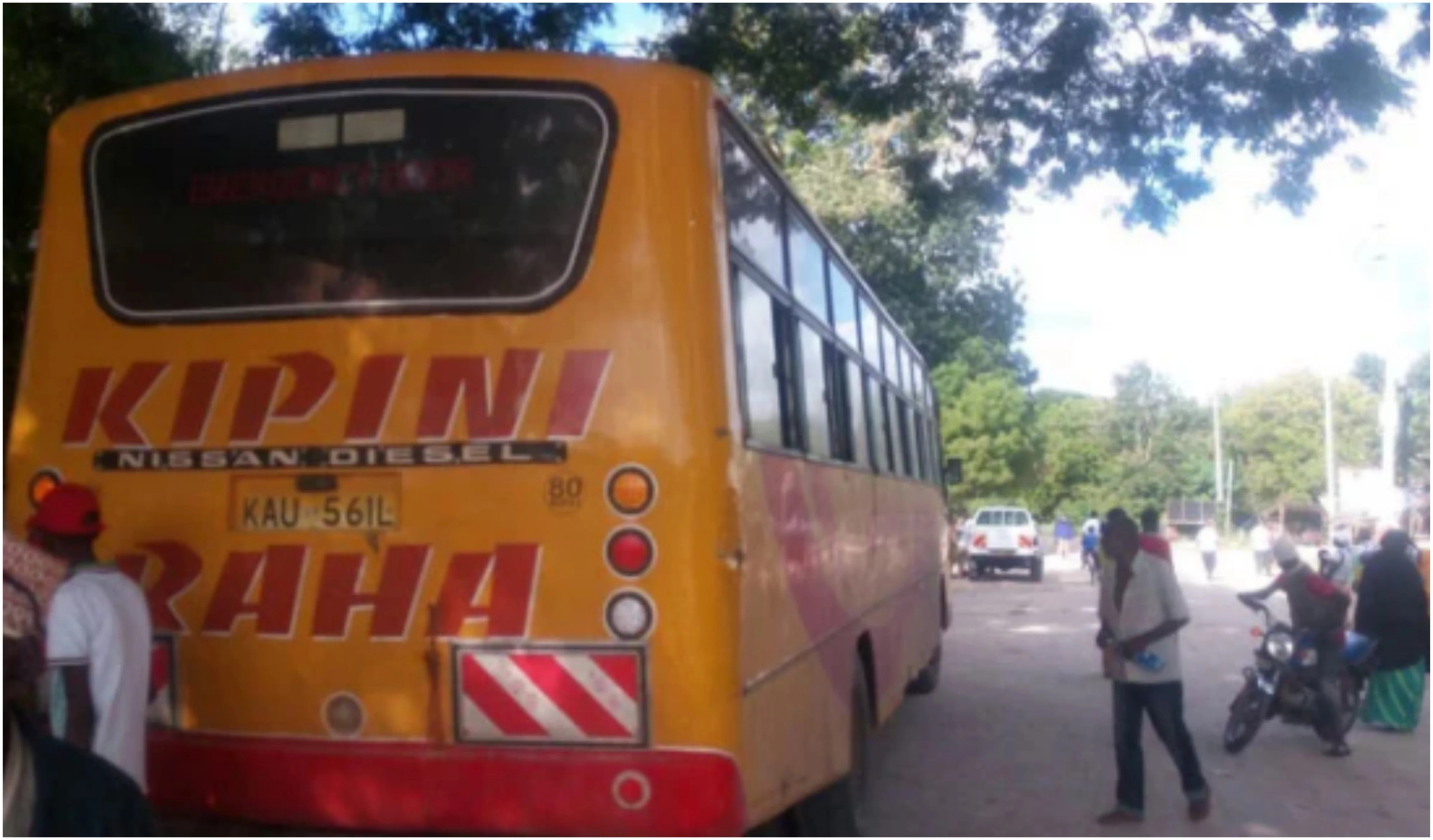 Three people have been confirmed death and several others injured after terror group al-Shabaab attacked a bus in Lamu county, in Kenya.
TOPNAIJA.NG
uncovered that the bus was headed to Kipini, when Al Shabaa militants launched an attack at Nyongoro area.
The al Shabaab gunmen reportedly open fired at passengers at the bus belonging to Kipini Raha company, killing three bodaboda riders in the process. Reports indicate that the militia were strategically hidden in a nearby forest where they started firing at the bus. Police who were escorting the vehicle managed to repel the attackers.
A number of injured were rushed to Witu Hospital where they are undergoing treatment. The incident marked the latest attack in Lamu county as trends of terrorism seem to be unrelenting despite President Uhuru's shoot-to-kill directive on militia. On Monday, June 17, the terror group raided a General Service Unit (GSU) camp in Mokowe Lamu. Kenya police managed to repulse the attackers after hours of deadly gunfire.