World Bank to construct 159 schools in Kaduna State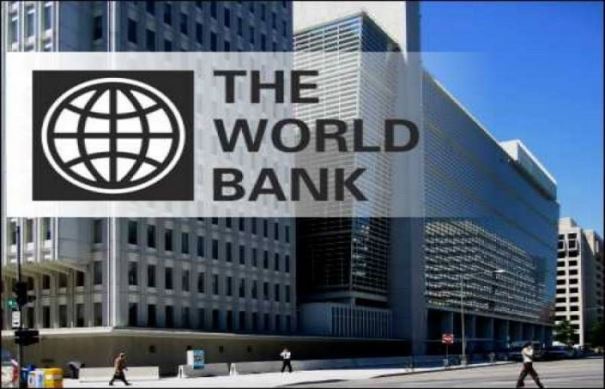 The World Bank, Adolescent Girls Initiative and Empowerment (AGILE) is to build 90 Junior Secondary Schools (JSS), 69 Senior Secondary Schools (SSS) and refurbish 69 others in Kaduna State.
Mr Habibu Alhassan, AGILE Project Coordinator in the state, disclosed this in Kaduna on Wednesday.
He clarified that the five-year project was intended to guarantee that the girl child, aged 10 to 20 years was registered, retained, and supported to finish Senior Secondary School education.
Alhassan stated that the building of the new schools and the refurbishing of the existing ones was to create extra learning space and make spaces that are vacant conducive and cozy for the girl child to learn.
He further said that the project would also offer a form of scholarship to help girls that were not permitted to attend schools because of hawking and other commercial work at home.
This, as indicated by him, will empower the parents to permit such girls to enrol in school, stay in school, finish secondary school education, and become valuable to themselves, their family, and their community at large.
Alhassan added that the project would likewise empower the girl child with a source of income and life skills to allow her to have a good life in the society.
Furthermore, he declared that though the objective was to enhance secondary education opportunities among girls, the boy child would likewise profit from the project.
He said, "We are still in the preparatory stage. The Work Plan has been developed and undergoing review, while the Project Implementation Manual is being developed by the National Head Office.
"Project Appraisal and other relevant documents had also been developed.
"We have just finished going round the three Senatorial Zones of the state to get the buy-in of critical stakeholders and domesticate the National School-Based Management Committees Manual.
The Project Coordinator disclosed that the State Government has accomplished all the necessary conditions to take part in the project.
✅Enjoy Complete Primary & Secondary Education Online CLICK HERE!💃
PASS WAEC, BECE, POST-UME, COMMON ENTRANCE IN 1 SITTING🙌