Why I can't date men who work 9 to 5 – South African podcaster, Nicole spills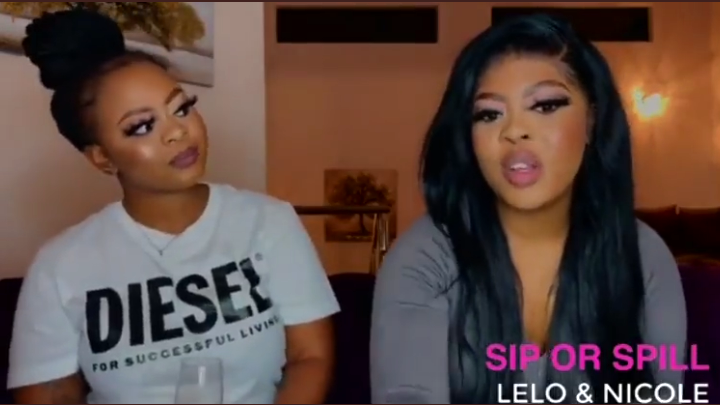 Popular South African Youtuber and Podcaster, Nicole Engelbrecht has disclosed her turn-off when it comes to choosing a man to date.
Nicole revealed this during a recent episode of Sip or Spill podcast with her friend.
The YouTuber, gave her definition of a broke man, stating that she can never date a man of such status.
She stated that a man who has a 9-5 job falls under the category of a broke man.

According to her, any man who wakes up by 5 am daily to prepare for work and earns 12 Rands monthly is a no-go area for her.
She also added that if his salary is under 50,000 Rands (over a Million Naira) then she would not accept to date him.
Watch her statement below…
21 year's old mindset this days 🚮🚮🚮 ! Mara pipi will age you quickly sometimes yoh💔#casspernyovest #podcastandchillwithmacg pic.twitter.com/PXf5yZtHd3

— Rori (@Rori_DeepSoul) April 10, 2022
💰Make, Manage & Multiply More Money FREE CLICK HERE👌
How to JAPA to the UK easily [Free Application Templates]