We'll not pay any money until LAUTECH is audited – Governor Ajimobi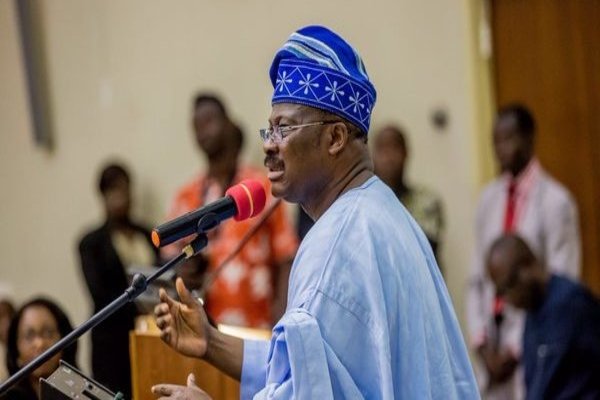 Abiola Ajimobi, governor of Oyo state, has said funds will no longer be released to Ladoke Akintola University of Technology (LAUTECH), Ogbomoso, until an audit is conducted.
He urged LAUTECH staff to cooperate with the auditors assigned to check the school's books or risk not receiving funds from both Oyo and Osun state.
"We appeal to the management and academic staff of LAUTECH to allow the consultants engaged to properly audit the institution's account. We will not pay any money again until the books are properly audited.
"It is not by force, propaganda, mischief and innuendoes that they will get result but by positive engagement.
"There is nothing wrong in auditing the school, it is simply checking on what we have done so far, particularly the amount we have committed to the school. Why are they afraid of audit? We appeal to them to let the auditors do their job. And if the audit report requires us to pay more money, we will pay but the ones they have collected so far, they must also account for them."
The governor has also ordered the re-opening of the Emmanuel Alayande College of Education, Oyo (EACoE), which was closed six weeks ago.
This came after the receipt of an apology letter was issued, on behalf of the students, by the management.