"Unfair to compare Tuchel Chelsea with my Chelsea" — Pochettino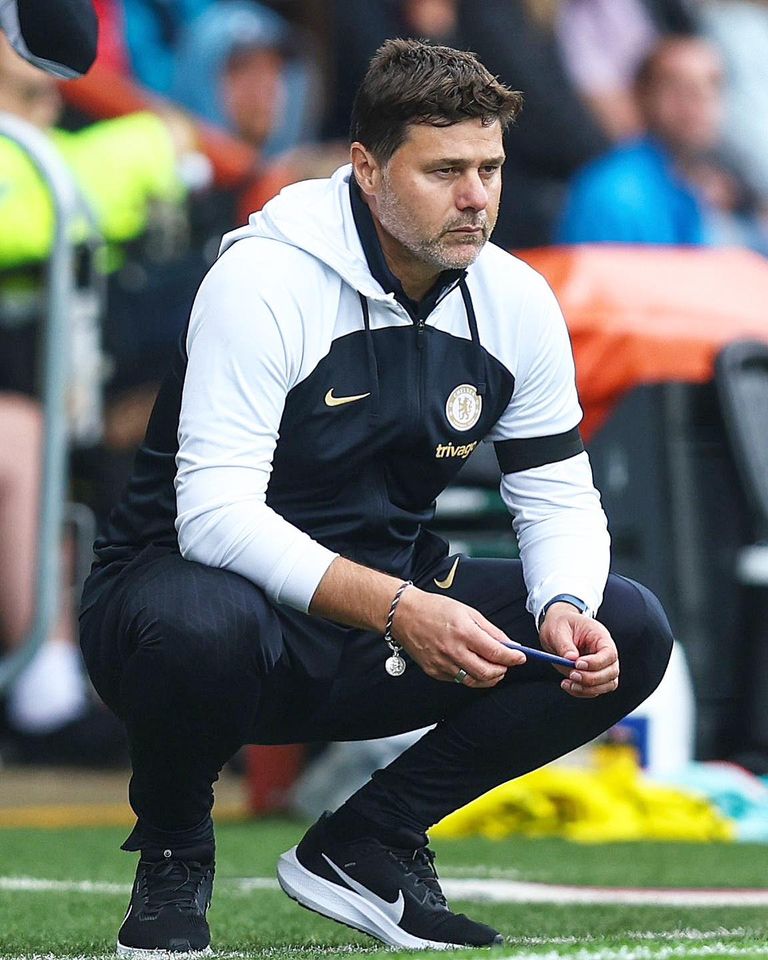 Chelsea current manager, Mauricio Pochettino has faulted the media and fans for comparing his current Chelsea side with that of Thomas Tuchel.
In a statement that throws more dig at current owner, Todd Boehly than it does Thomas Tuchel, the Argentine calls bias of analysts looking at both sets of teams with equal eyes.
According to Pochettino, Thomas Tuchel had the luxury of having a built in project to balance his ideas which helped inspire a Champions League win in the 2020/2021 campaign.
"Thomas Tuchel arrived in a different project, in a project that was already built,"
"We arrived here in a project where the principal guide was changing, that's why it's different."
Adding to that, the former Paris Saint-Germain boss recognizes the need for the Blues to start winning games and being difficult to play against.
Prior to the game against Aston Villa, Pochettino said;
"We should win every game because we are Chelsea? Yes but we are not the Chelsea that won the Champions League or Premier League,"
"We need to accept that it's a project. An idea, but that we are going to build something for the future with time."