UK Energy Bill: £400 October discount planned for every household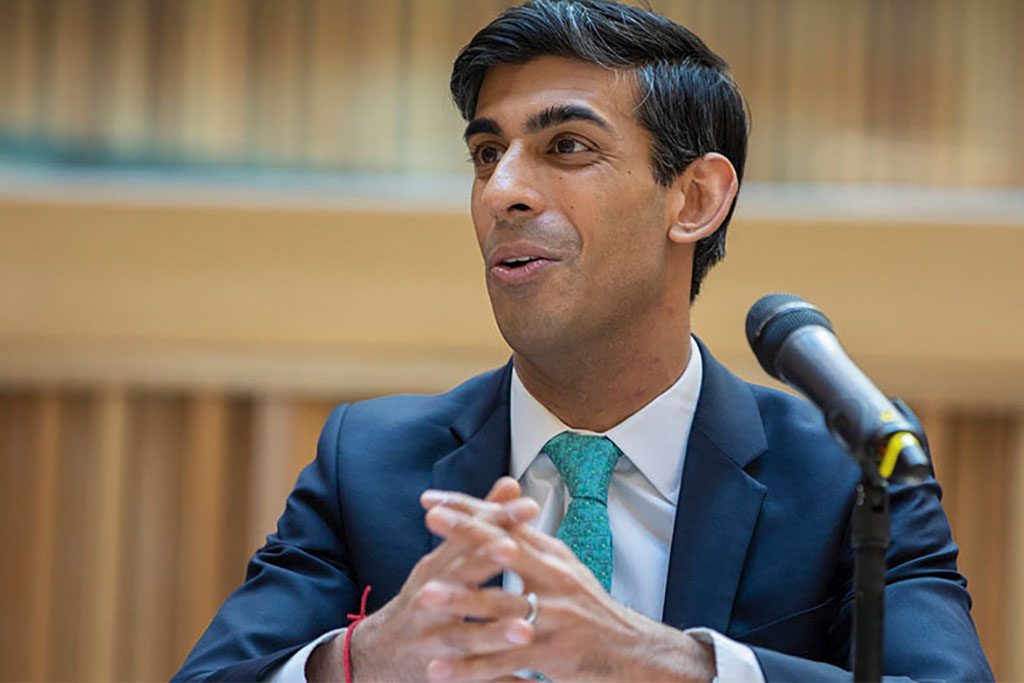 The United Kingdom has announced that every household connected to domestic electricity will enjoy £400 grant.
According to BBC, this is to tackle the rising energy bills.
The new support is to replace the £200 energy discount people were due to receive from October.
Chancellor of the Exchequer, Rishi Sunak announced on Thursday May 26, that he will turn the £200 "loan" into a grant.
The Chancellor said, 'The outlook for energy prices has changed. I've decided those repayments will be cancelled.
"So, for the avoidance of doubt, this support is now unambiguously a grant.
"Furthermore, we have decided that the £200 of support for household energy bills will be doubled to £400 for everyone.
"We are on the side of hard working families with £6 billion of financial support."
Energy suppliers will reportedly deliver the discount to households via a domestic electricity meter over six months starting from October.
This support will apply directly for households in England, Scotland, and Wales.
Support to people in Northern Ireland is expected to be announced in due course.
💃Pass WAEC, JAMB, POST-UTME & more in One Sitting for FREE!💯
How to JAPA to the UK easily [Free Application Templates]