UEFA proposes drastic rule that could affect Premier League clubs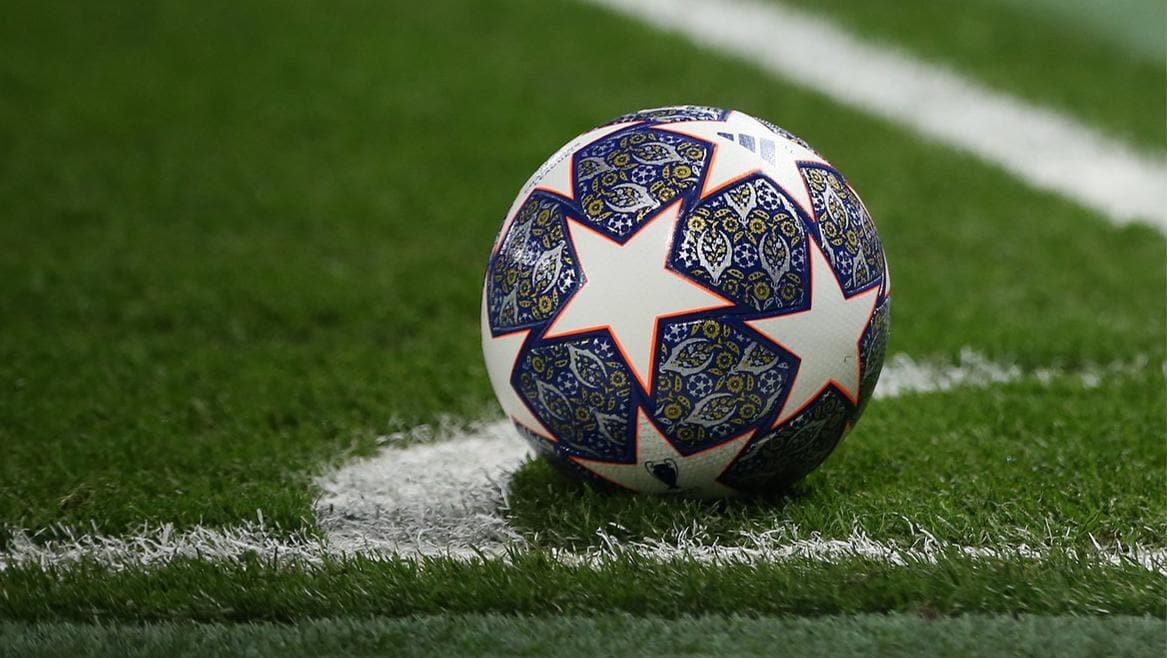 In a move that could have far-reaching consequences for Premier League clubs, UEFA is reportedly considering implementing new financial regulations that aim to address concerns over competitive balance. If approved, these measures could put an end to English clubs' ability to outspend their European counterparts in the transfer market.
According to sources, UEFA's plan involves introducing a cap on the total amount clubs can spend on player wages and transfers within a single season, alongside the already implemented Financial Sustainability Regulations (FSR). The FSR currently restricts clubs' spending to a percentage of their annual revenue. For the ongoing year, clubs participating in European competitions are allowed to spend up to 90% of their revenues on wages and transfers. This percentage decreases to 80% next year and further reduces to 70% in 2025.
The concerns stem from the fear that the FSR alone might reinforce the financial dominance of English clubs, given that 16 of the top 30 richest European clubs belong to the Premier League. In an attempt to level the playing field, UEFA's proposed solution is to introduce a fixed cap on spending each season, which would set a maximum limit on wages, transfers, and agent fees. While the specific level for the cap has not yet been discussed, its implementation would ensure that clubs cannot exceed the set limit, even if they remain within the 70% of total revenue restriction imposed by the FSR.
To evaluate and refine these potential changes, a working party for European football has been formed, consisting of representatives from UEFA, the European Club Association (ECA), the European Leagues, and players' union Fifpro. The working party aims to carefully assess the feasibility and implications of introducing a cap system.
The idea of a salary cap has also been mentioned by UEFA President Aleksander Ceferin. In a recent interview, he expressed the need to seriously consider such measures to ensure the value and competitiveness of football as a whole. Ceferin emphasized that the objective is not to target club owners but rather to address the issue of a few dominant clubs constantly winning, which ultimately undermines the spirit of competition.
However, these proposals may face opposition from Premier League clubs and players across Europe. Maheta Molango, the chief executive of the Professional Footballers' Association, has voiced concerns, stating that players would rightly be angry about the potential implementation of a salary cap. Molango further warned that football's leaders risk creating significant problems if they continue to treat players in this manner.
As the UEFA working party continues its evaluation, Premier League clubs, players, and fans eagerly await further developments. If these radical rule changes are indeed implemented, the landscape of English football and the dynamics of the transfer market could undergo a seismic shift, potentially reshaping the hierarchy among European clubs.