Tinubu's Military action on Niger could provoke war — Shehu Sani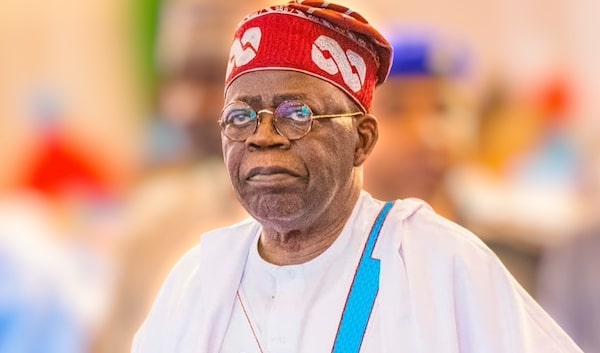 Niger Republic's military junta has created waves around Africa with Nigeria's President requesting for military action against the neighboring country, however, Senator Shehu Sani has asked the Senate not to approve any request that could force a war between Nigeria and Niger.
In a post via his X social media platform on Friday, Sani urged Tinubu not to allow himself to be misled by foreign powers such as Russia, Saudi and America.
President Bola Tinubu had sent a letter to the Senate seeking approval for military action and other sanctions against the military junta in Niger Republic.
In reaction to the letter, former Kaduna State senator, Shehu Sani has weighed into the matter and also asked the Senators of the Federal Republic to also do likewise.
According to Sani, Senators need to consider the consequences behind the approval of military actions against Niger Republic.
He wrote:
"The Nigerian Senate should NOT approve any military action against Niger Republic. This country should not be plunged into war and eventually stuck in war in the Sahel.
"President Tinubu shouldn't allow himself to be misled by foreign powers. Saudi in Yemen, America in Afghanistan, and now Russia in Ukraine should teach us a lesson that war doesn't end in days, weeks, or months.
"Senators should weigh the implications and consequences of their decisions, especially those senators representing states along the Niger border. Weaponizing electricity supplies to Niger is also condemnable.
"President Tinubu should continue to explore diplomatic channels and save the lives of those who will be sacrificed. That's my view."