Tinubu Set To Be Declared Nigerian President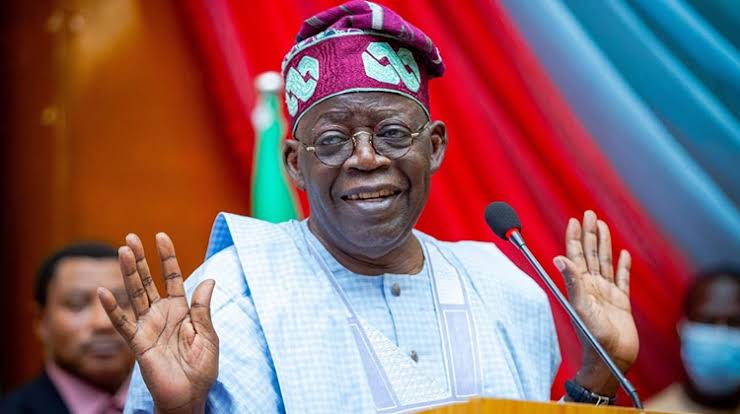 The presidential candidate of the All Progressives Congress, Asiwaju Bola Tinubu, is set to be declared the winner of the 2023 presidential election after polling 8,805,420 votes in the February 25th election.
A tally of the votes announced by electoral officials from the 36 states and the Federal Capital Territory at the national collation centre in Abuja showed Tinubu leading his closest challenger, Atiku Abubakar of the Peoples Democratic Party, by no fewer than 1.8 million votes.
Atiku, polled 6,984,290 votes to place second, while the Labour Party candidate, Peter Obi, came third with 6,093,962 votes. The trio won in 12 states each.