Timo Werner is too nice, needs to toughen up—Michael Ballack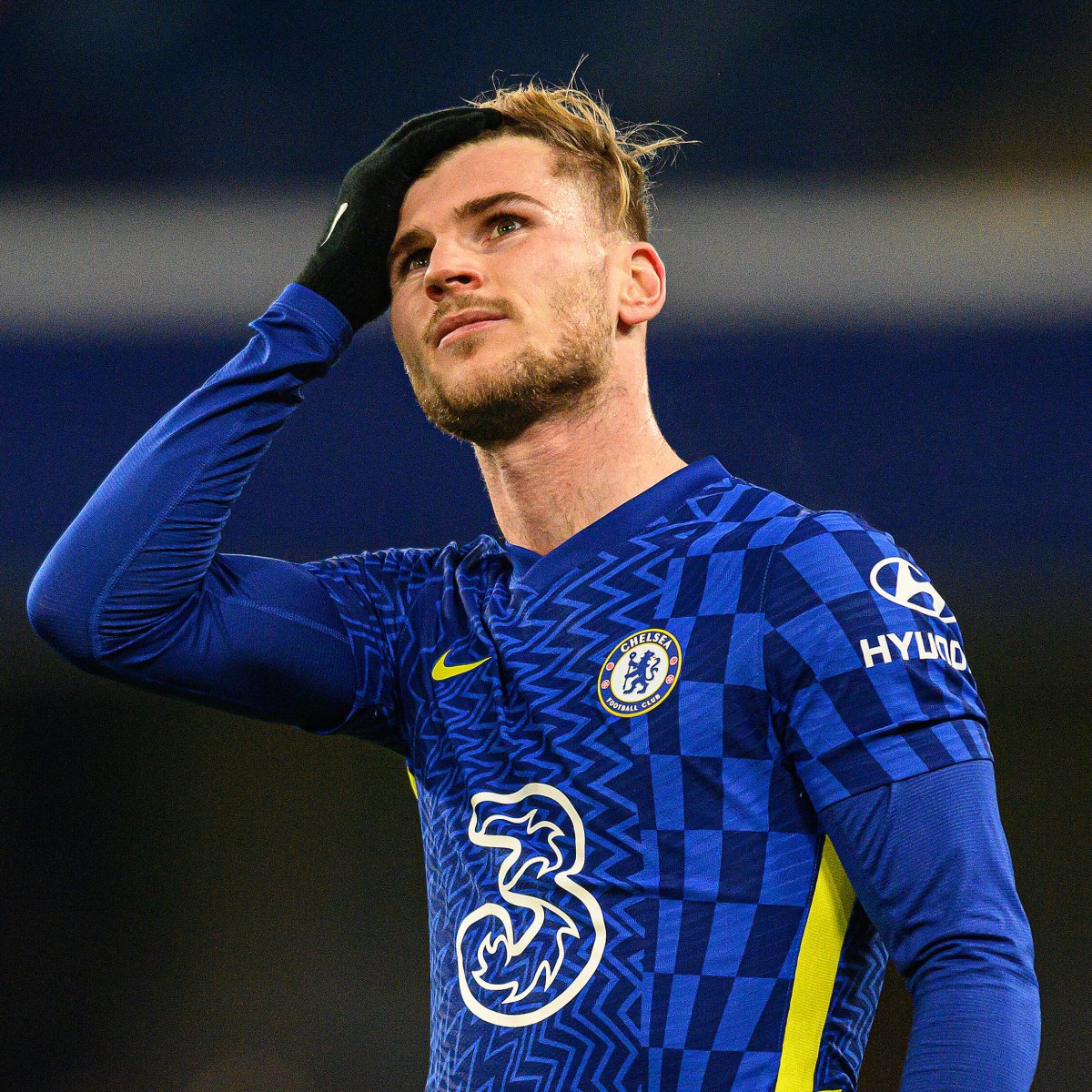 Former Chelsea midfielder and Germany international, Michael Ballack has accused Timo Werner as being too much of a nice guy in the football game.
This, he explains to be the reason for his difficulties at club level even though he possesses quite the talent to succeed on the pitch.
Addressing his compatriot, Ballack told the Blues striker, he needs to develop quite the "elbow mindset".
According to Michael Ballack, Timo Werner has to 'flip the switch as he is a 'nice guy' and 'too well-behaved'.
Ever since joining Chelsea from RB Leipzig in the 2020/21 window after a high scoring season in the German league, Werner has become a shadow of himself at Chelsea.
The 26 year old has struggled to find the form that saw Frank Lampard and Roman Abramovich poach the German off the grasp of Liverpool following that transfer window.
Werner has scored 10 league goals in 56 Premier League appearances.
"Timo has been a lot better than what he is at the moment in terms of personality and character," Ballack addressed while in Munich.
"But he hasn't managed to establish himself. It is important for him to take on board what is expected of him.
"He now needs to build up his mental strength once again. He strikes me as a nice guy, but he has to try to flip the switch so he can believe in himself once more.
"He has what it takes, but to my mind, he lacks that 'elbow mindset'. To my mind, he is too well-behaved, and he resigns himself to his fate.
"If that does not change, he will continue to have a difficult time."