The Transfer Market Hike Price of Players When It Comes to Chelsea—Liverpool Legend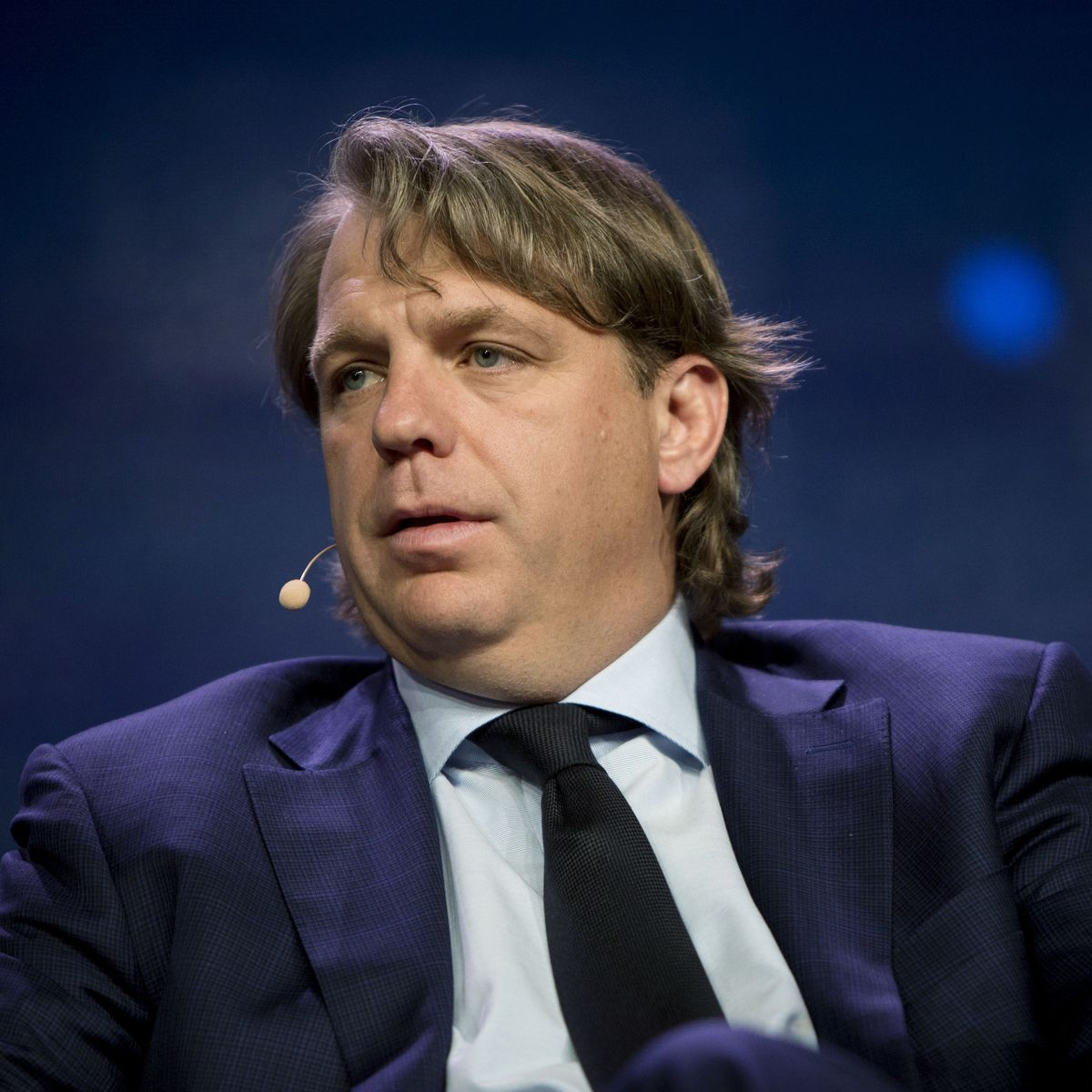 West London club; Chelsea are one of the sides in the Premier League who have stayed quiet so far, with every news speaking only on links to players.
Nothing concrete so far from the reports as the club is continually linked to every player available on transfer, including the speculated Cristiano Ronaldo move from Man United.
That said, a Liverpool legend, Steve Nicol, during his analysis of the transfer market, has claimed the new era of Chelsea with Todd Boehly, will prove more tougher than imagined.
This he defends with claims that the market tend to hike prices of players whenever Chelsea is involved, specifically because they know the club is under new ownership.
Steve Nicol made this disclosure when he reacted to Chelsea's links with Inter Milan defender Alessandro Bastoni.
The Anfield legend believes that the Blues are still very much unsettled with the new owners in terms of transfer budget and targets.
This he backs with the claim that a player value goes up once the Blues become involved in negotiations.
"Yes, everybody will try to bump the price up (when the Blues come knocking for their players because of the club's new ownership." He says, speaking with ESPN.
"But it's tough to figure out who Chelsea are going to sign. The players that seemingly are available seem to be on their way. I am talking about people like Bastoni, who looks like he is going to Spurs."
He added:
"I don't think it's anything to do with teams trying to be cute because they have new owners.
"I just don't think Chelsea have got their house in order as far as targets and spending amounts. There are so many things that aren't settled at Chelsea."