Taylor Swift Sued For Allegedly Ripping off 'Shake it off'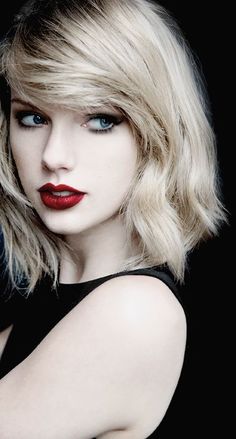 DOWNLOAD MP3 HERE
Taylor Swift Sued For Allegedly Ripping off 'Shake it off'
"Cause the players gonna play, play, play, play, play
And the haters gonna hate, hate, hate, hate, hate
Baby, I'm just gonna shake, shake, shake, shake, shake
I shake it off, I shake it off"
Some might say the haters have started hate, hate, hating on Taylor Swift as the singer faces a massive law suit for plagiarism.
Sean Hall and Nathan Butler say they wrote a song entitled " Playas Gon ' Play " back in 2001 , and it Hit # 81 on Billboard Hot 100 . It was recorded by the 'No more (baby imma do right) crooners, 3LW (the girl group were quite big in the early 2000's)
Among the lyrics … " Playas , they gonna play and haters , they gonna hate ."
Butler and Hall claim that about 20% of Taylor's 'Shake it off' is their song.
And of course, they want money.
Hopefully, Taylor Swift can… shake, shake, shake, shake shake it off, shake it off.
👉Get ahead with Free Primary & Secondary Education Online👈
PASS WAEC, JAMB-UTME, NECO, BECE IN 1 SITTING. GUARANTEED FREE👌