Sanwo-Olu is the right man — Naira Marley endorses re-election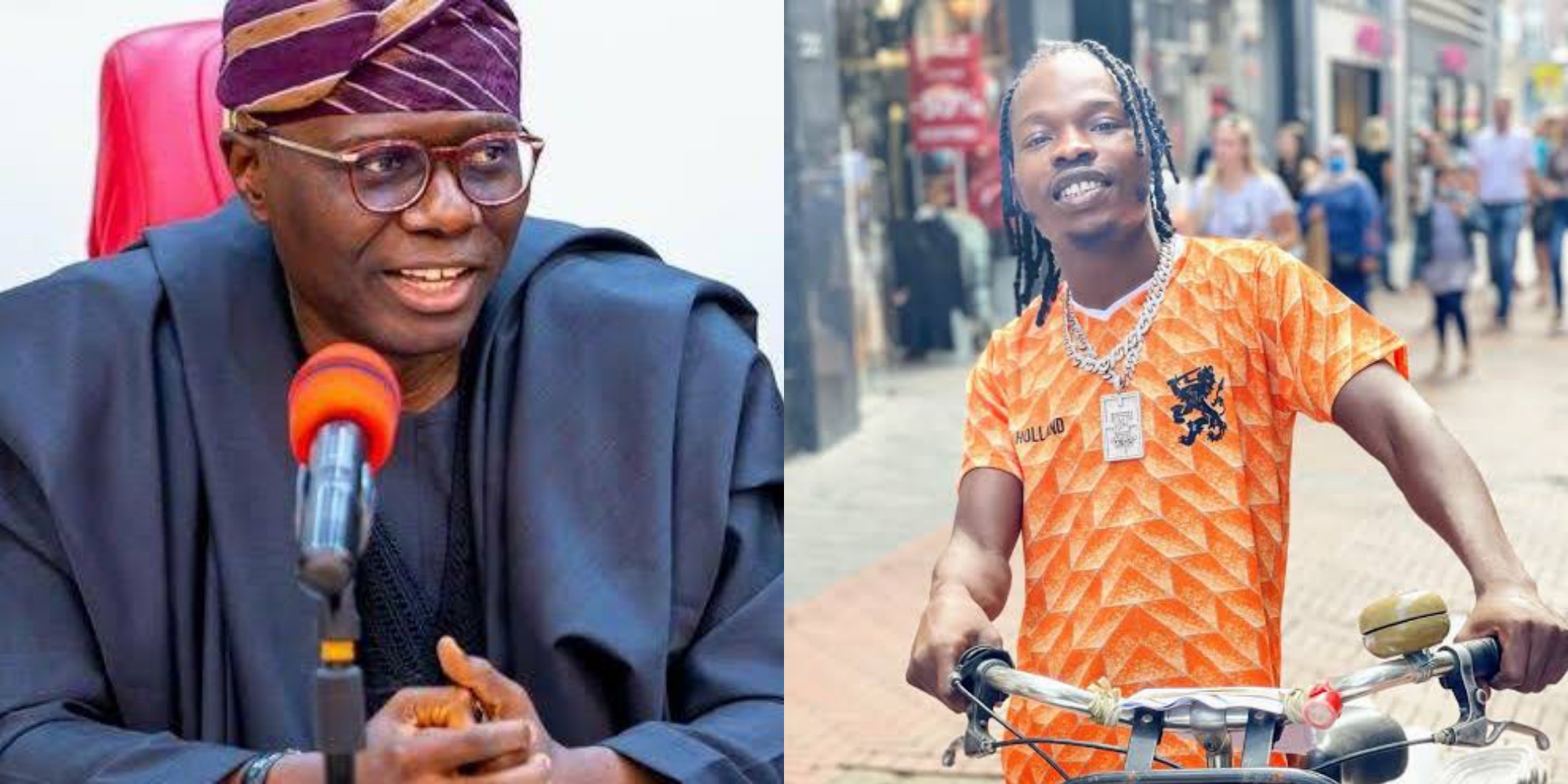 Controversial Nigerian rap artiste and music executive, Naira Marley has acclaimed that Sanwo-Olu is the one Lagosians need as Governor.
In a video that has gained reactions, the Marlian boss, Naira Marley endorses Sanwo-Olu for a re-election into office as the governor of Lagos State.
Testifying of his good works, Naira Marley stated that Sanwo-Olu has the experience to move Lagos State to greater heights as he has achieved a lot during his first term in office.
Though he is not in support of any political party as he said, he believes that the Lagos governor has done enough to be rewarded with a second term.
Speaking further, Naira Marley, against many shun, said he was not paid for the endorsement, however, Sanwo-Olu is receiving backing from him because the situation in Lagos does not need any experimental candidate.
Naira stressed that there has been significant development in infrastructure and other aspect, which is evident and accessible for all to witness.
Watch him speak below:
Meanwhile, the Nigerian government has announced a change in the schedule for the population and housing census from March 29, 2023, to May 2023.
The Minister of Information and Culture, Lai Mohammed, revealed this information during a press briefing in Abuja on Wednesday. The announcement was made after the Federal Executive Council meeting chaired by President Muhammadu Buhari.
The census is a crucial exercise for the Nigerian government as it provides an accurate representation of the country's population and housing statistics. This information is used to make informed decisions about resource allocation and development planning. The shift in the census schedule has been attributed to unforeseen circumstances, which were not specified by the Minister.
It is important to note that this change in schedule may have some implications on the country's political landscape. Nigeria's general elections are typically held in February or March, and with the census now slated for May, it may impact the election schedule. The census is a vital tool for the Independent National Electoral Commission (INEC) to plan and execute successful elections. Thus, the delay in the census may also delay the general elections.